Abstract 2010 – Rusko, Major Lazer, Skrillex – San Diego, CA – 09/11/2010
First and foremost, I want to thank Reset Events for putting together such a great party. This event could not have taken place in Los Angeles today. Not like that…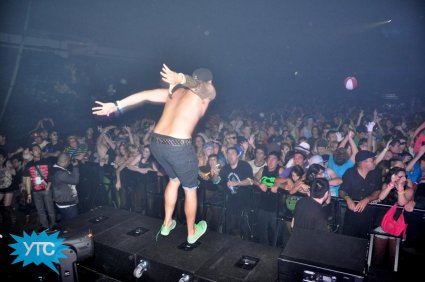 Skrillex?! How have I not been previously aware of this guy? The dood totally murdered it, as you can see in the video below.
His set was almost like a Hardcore Rock show, but with electronic beats and a mixer instead of traditional electric guitar and drums. I think the intense headbanging speaks for itself.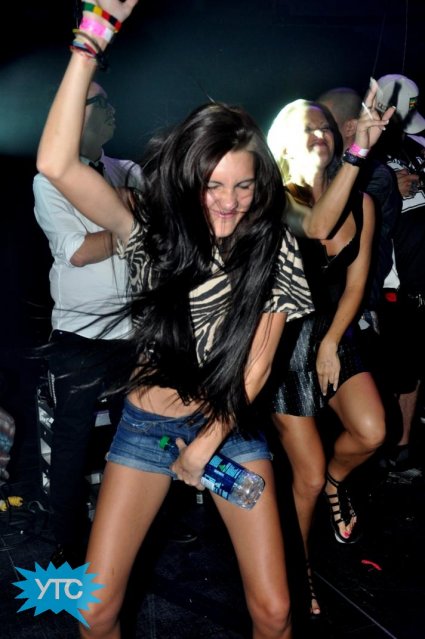 Apparently you are in Los Angeles, Sonny, but where are you hiding?
Major Lazer headlined the bill, but the britsh born bassy beat baron named Rusko undoubtedly performed as the main attraction. Per usual, he drove the crowed bananas.
Every opportunity I've had to see Rusko has been outrageous. To think this guy tours constantly and maintains that level energy at every show is mind boggling. If you haven't yet, you gotta feel da bass. Get out and see this dood!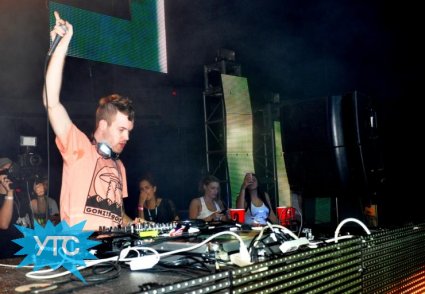 Next up… Major Lazer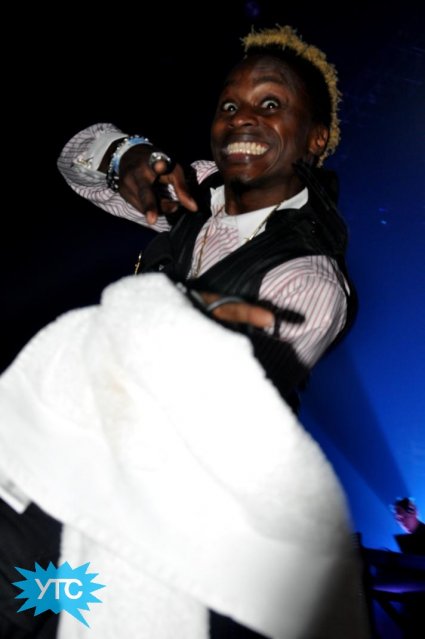 YTC loves Major Lazer and Dippy is the man, but I just don't think San Diego came out to see the jamaican jams they are throwing down. But hey, regardless of how disgustingly bassy people want their beats today, I'm still 100% down for "Pon Da Floor" 100% of the time.
And the Mega Props go to… Chris, Belinda, David de la Haba, Linzi, Reset Events, Cousin George and Kimberly.
Skrillex – My name is Skrillex (Skrillex remix)
Rusko – Hold On (12th Planet Remix)
Major Lazer – Pon De Floor (Stanton Warriors Re-Bounce Edit)
We look forward to attending another party in San Diego by Reset Events soon!