Atom Smash (Sergio Sanchez) / Interview 1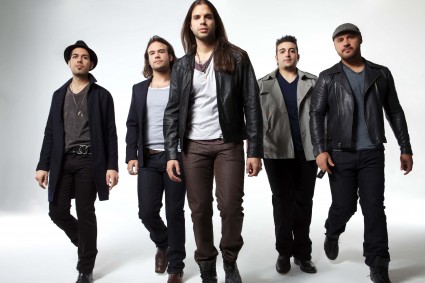 Check it out! Sergio from Atom Smash gave us a call a couple weeks back to tell us a little about the band's musical style and goals, life on the road, their alter ego 80's cover band, and other fun facts.

The Miami-based band was recently signed to Jive and released their debut album, "Love Is In The Missile," on August 31st which has 11 songs including the single "Do Her Wrong," and songs "Ashes" and "Sacrifice."
The guys are constantly touring. Currently, Atom Smash is traveling along side Cavo, and in a few days our Nashville boys, American Bang (who also has a brand-spankin' new album out), will join them.
Sergio has expressed his desire to keep the band real and unpretentious. They like their performances to have the greatness of an arena show, but they like the ability to hang out with the audience after the set. They consider the fans, friends; which is something that seems to be becoming more popular in Rock today. I dig it.
I'm a huge 80's cover band fan, so knowing that these guys have the "Aqua Net" side project tickles me. What a fun show that would be; an Atom Smash set, followed by an "AQUA NET" afterparty. Lots of work for the guys, but DAMN, there's a market for that!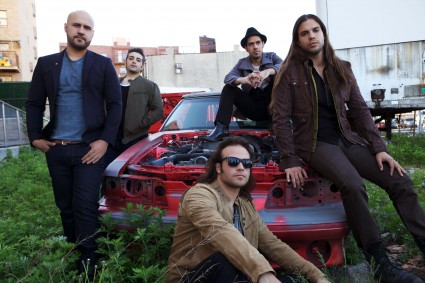 Check out www.atomsmashmusic.com for details on tour dates, the new album, a fan forum, and pictures of hot babes.