Review – Audiotistic 2010 – San Bernadino, CA 07/24/10
Audiotistic 2010 review
This was YTC's second year attending Audiotistic, put on by Insomniac Events,  and this festival has yet to disappoint.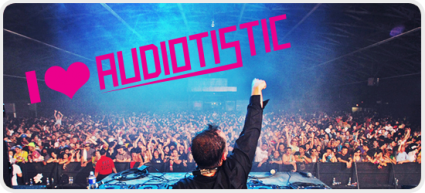 With upwards of 25k fans in attendance, and a new 18+ rule in effect, this year's Audiotistic was a blast. The overall layout of the festival was superb and included 4 stages that were all easily accessible. There was not a single time during the festival I found it hard to get around due to crowd congestion. The "Get Up and Dance" team was back in action making sure attendees were being responsible and safe.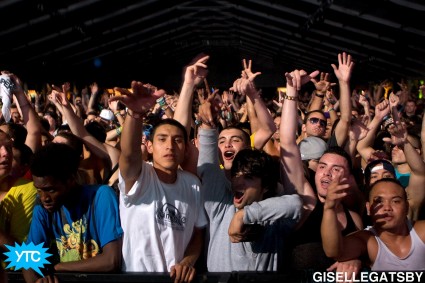 Performers at this years festival included Rusko, Kid Cudi, Bassnectar, A-Trak, Craze, Kill The Noize, Talib Kwali, Harvard Bass, Treasure Fingers, AC Slater and Star Eyes (Trouble and Bass Crew) and many more.
We were privileged enough to roll in the Rusko entourage along with his wife Belinda who was celebrating her 25th birthday. Prior to the show we pre-partied at El Crib de Rusko and were treated to some of the surprises Rusko had in store for Audiotistic.  One of which was his VIP Cali Anthem Remix that was debuted later that night!
We departed LA around 10:30pm, so we missed a large amount of the acts that played earlier in the evening. We arrived just in time to catch the last 30 minutes of Bassnectar's set which was fantastic as usual.
I spent some time wandering around and getting a vibe for the festival.  It seemed as though everyone was having a really good time and there were no little kids! This is the first time in a long time that I have attended a party of this size and didn't have to deal with 13 year olds walking around looking like cheap prostitutes (It always makes you feel just a little bit dirty).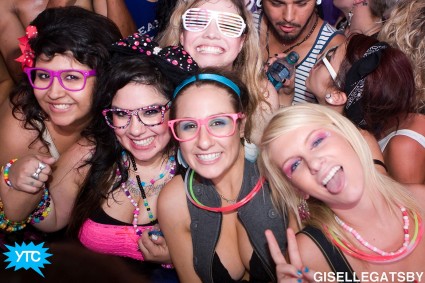 After Bassnectar left the stage, there was a brief intermission before Kid Cudi took the stage. During this time it almost seemed as if a DJ was just playing Kid Cudi tracks. I was confused and was really hoping that it wasn't a Kid Cudi DJ set because that would have blown.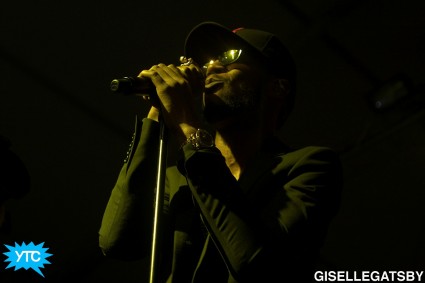 Kid Cudi did eventually take the stage and seemed to be a crowd favorite.  However, the YTC crew found it to be less the stellar.  It seemed as if his mic levels were off or that he was just mumbling the entire set.  There were a few moments of clarity and I would have to say that I marginally enjoyed myself.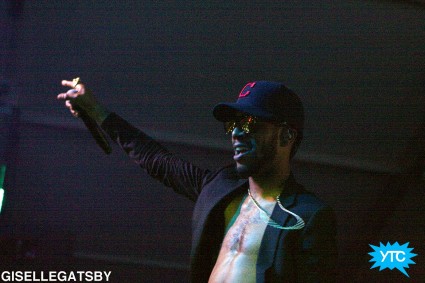 After Cudi, Rusko took the stage (He was relocated to the main stage the day before due to concerns that he was going to draw too big of a crowd).  They were right.  The crowd was huge and ready to get down!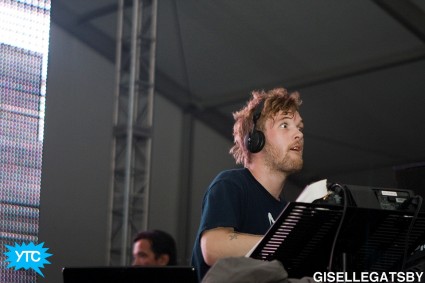 He opened with his VIP Cali Anthem remix and went into a killer hour long set.  I must say I kinda wish I would have went out into the crowd, instead of on stage, because those cats were having the time of their life.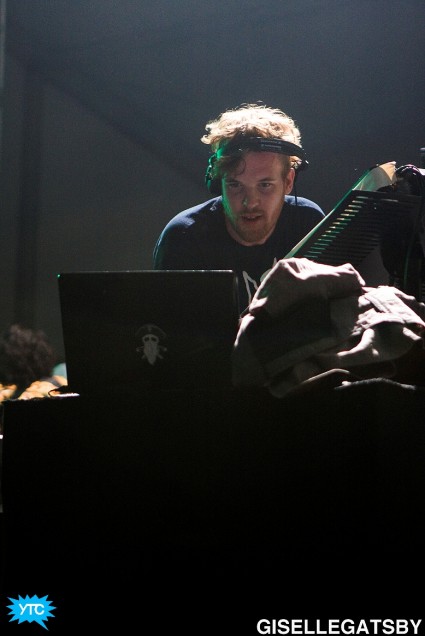 Not only does Rusko lay down the most dublicious beats, but he also MCs his entire set.  I think this is something that 95% of the DJs on the planet don't do, but need to.  It hypes the crowd up and adds an entirely different atmosphere to the set.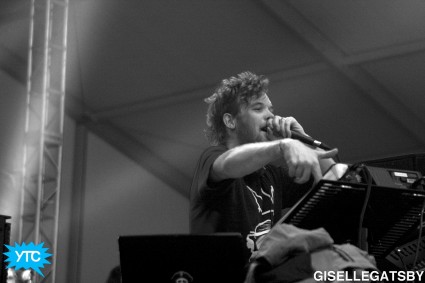 At points there were so many people compressed and jumping that small clouds began to form in the tent Rusko was preforming in.  It certainly was a sight to see looking down from the stage.  It was a pleasure and a privilege to see Rusko again and being welcomed as his personal guest.  If you haven't seen him yet, get on your shit!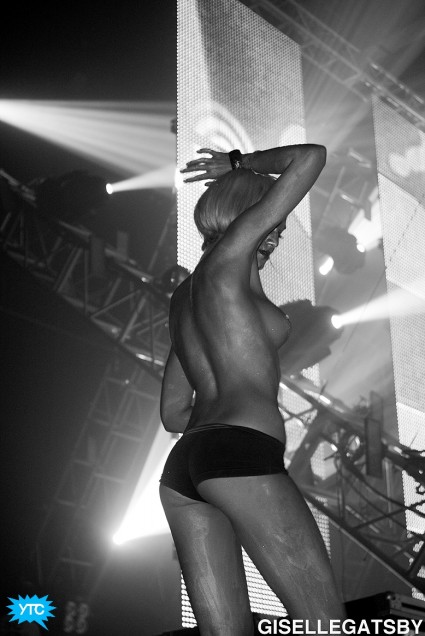 After Rusko's set, I wandered around and caught bits of sets from Marco V, Daedelus and Treasure Fingers.  I enjoyed all of their sets, but think Treasure Fingers was the appropriate place to close out the night.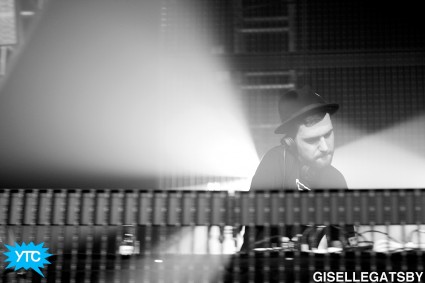 Artists I wish I would have caught include: A-Trak, Kill The Noise, AC Slater, Star Eyes and Craze.
If you were at Audiotistic this year or have ever been please comment on this post because "When You Tell Concerts – Its Cooler!"
Once again, special thanks to Chris and Belinda Mercer you two are da bomb diggity much love! -lorn