Ep.124 – Chris Cornell W/ Timbaland @ The House of Blues Sunset Strip – Hollywood,CA -10/25/08
Lorn and Chrystal catch Chris Cornell and Timbaland at the House of Blues Sunset Strip in Hollywood,CA and get fan reviews of the show.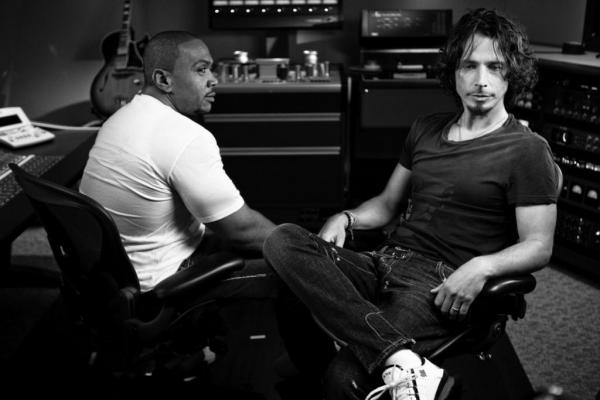 Chris Cornell w/ Timbaland @ HOB Sunset Strip
video concert review
Chris Cornell Scream Tour:
The Scream tour was a concert tour by singer-songwriter Chris Cornell, taking place in late 2008 and running through 2009, supporting his third solo studio album Scream, his R&B/pop collaboration with producer Timbaland.
The tour started with a special short European leg, made out of 5 dates, especially to promote the release of the album. During these shows, the album was played as a whole from beginning to end, with a special 5-song encore, made up of other Chris Cornell songs, mostly Soundgarden songs.
During the next legs of the tour, the setlist was different almost every night and even though some songs remained a staple for every night, setlists were diverse and included songs from all of Chris Cornell's solo albums, including Soundgarden, Temple of the Dog and Audioslave, as well as some covers of songs by Michael Jackson, Bob Marley, Led Zeppelin and more.