Ep.498 – AWOLNATION @ The Music Box – Hollywood, CA – 11/03/11
This show was a last minute thing for me, and boy oh boy, am I glad that I decided to go to this show. I had heard a lot of buzz about AWOLNATION over the last year, but had never really gotten into their stuff too much. I had seen a few live vids and could tell these guys knew how to rock it.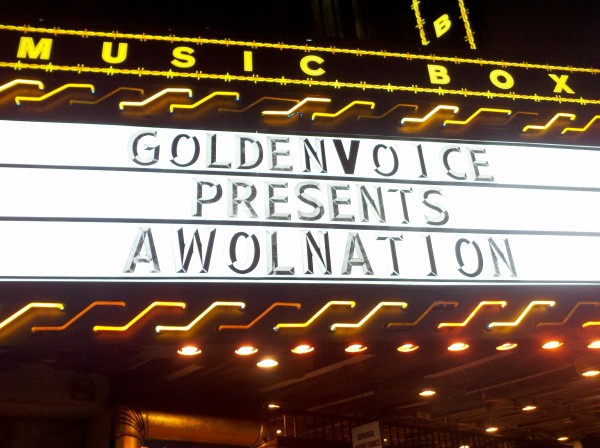 AWOLNATION @ The Music Box Video Concert Review
AWOLNATION @ The Music Box Concert Review
From the top of the show AWOLNATION was there to rock! The entire band was into the set and it seemed as though everyone was down to rock our faces off. One of the first things I remember lead singer Aaron Bruno telling the crowd was that he expected to see a lot of crowd surfing and for us to all go crazy. The house listened and the entire audience seemed to be jumping off the walls of the music box throughout the set.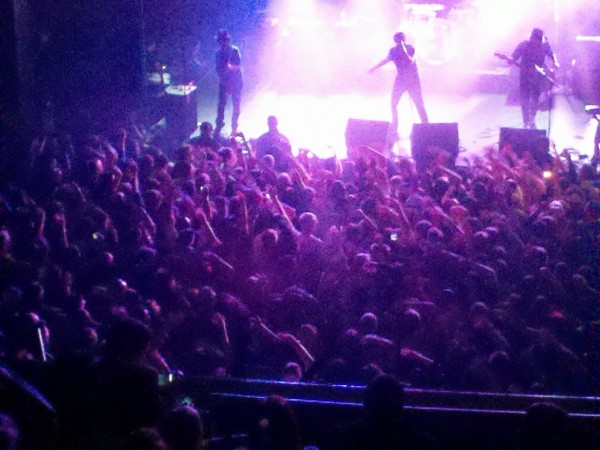 I had only really listened to AWOLNATION's hit single, "Sail," before this show and didn't know any of their other songs. Regardless, I found myself sucked into this show from start to finish.  The music of AWOLNATION had a great polish to it, but at the same time, is heavy-hitting and face-melting. Every song seemed to get the crowd moving, plus Aaron's voice was top-notch and commanding.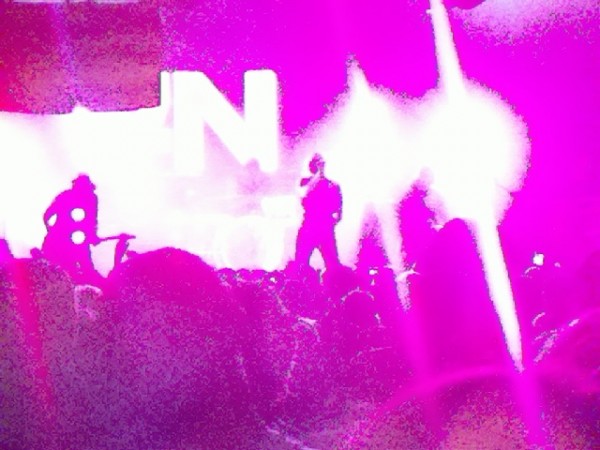 In closing, AWOLNATION's music is def jamming and they know how to rock a room.  Although this show rocked my face off , I can also see how AWOLNATION could possibly put on a really cool toned down acoustic set with almost all of their songs. I am not sure if AWOLNATION has played very many arenas at this point in their career, but they are no doubt ready to.  I am really glad that I got to see AWOLNATION and would catch them again.
If you were at this show, or have ever seen AWOLNATION, please make sure to comment on this post and let us know what you think…because this is You Tell Concerts, and "When You Tell Concerts, It's Cooler!" - poppinoff