Ep.4 – Cat Power @ The Wiltern – Los Angeles, CA – 2/29/08
Lorn, Josh and Dara check out Cat Power at the Wiltern Theater in Los Angeles, CA on 02/29/08 and get fan reviews of the show.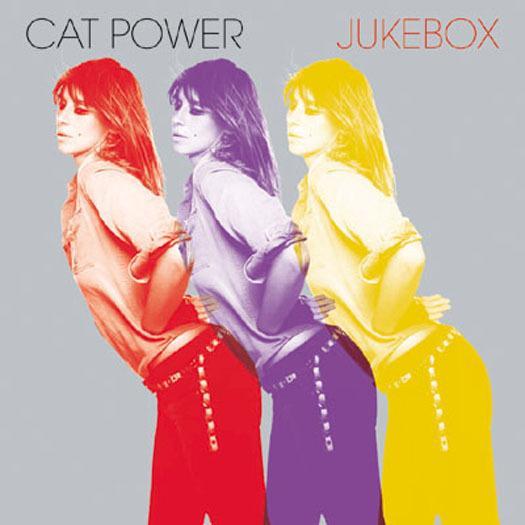 Cat Power @ The Wiltern Video Concert Review
Looking back on this show I had a great time.  It truly was a magical evening of music.  My favorite part about this night was the last girls we interviewed.  They were cool enough to do a review and almost missed their bus.  So I ran down the street and got the bus to stop so they could get home.  A few weeks after this show, I was making phone calls trying to get press credentials for the Bamboozled Road Show in Seattle and ended up talking with one of the girls I interviewed at this show.  I told her I was from YouTellConcerts.com and she was like "OMG do you have a big beard and long hair? I did a interview with you at Catpower!"
Cat Power fun facts:
Cat Power, is an American singer/songwriter and occasional actress and model. Cat Power was originally the name of Marshall's first band, but has come to refer to her musical projects with various backing bands. Over a twenty year career she has produced eight studio albums, one live album and two EPs.