Review – Big Black Delta @ Club Nokia – Los Angeles, CA – 01/13/12
Big Black Delta @ Club Nokia concert review
When the email hit my inbox announcing that Big Black Delta would be opening up M83′s SOLD-OUT Club Nokia shows, I figured it would be a good idea to give them a listen. I found the music of Big Black Delta to be very radical and experimental and decided it would def be worth checking them out live. I was right and was in for a nice surprise.
Big Black Delta is the side project of Mellowdrone bassist and vocalist, Jonathan Bates. Bates has also performed with M83 in the past as the band's touring guitarist. In addition to Bates',  Big Black Delta's live set features two female drummers (Mahsa Zargaran and Amy Wood). The two drummers added a lot to Big Black Delta's set and gave the show an extra kick. I was really blown away by their combined drumming skills, especially when it was coupled with the vocal stylings of Jonathan Bates.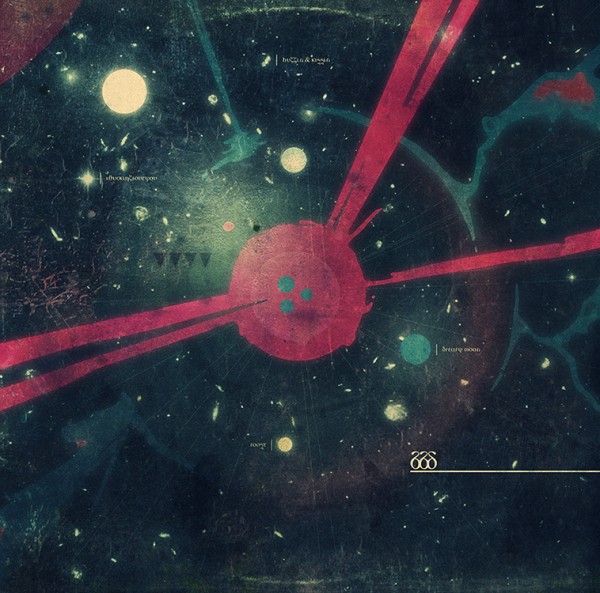 Big Black Delta performed nine songs and did a great job of getting the crowd engaged. The first few songs featured a lot of vocal effect and distortion. I dug the songs, but wish I would have been able to hear Bates a bit better. After the first song, there seemed to be a few technical difficulties with stagehands milling about the stage. I am not sure if this had anything to do with why it was so difficult to hear Bates or if it was how the songs were meant to sound. Three songs deep into the set, Bates dropped the distortion, and you could hear him crystal clear. I def began to dig the set more and thought that Bates had a killer voice.
I think my favorite song of the set was "Dreary Moon." The song was very "lounge" and featured a female vocalist singing along side with Bates. The performance of this song was executed beautifully and won the crowd over. Another thing that I thought was really cool was that Big Black Delta covered the INXS classic, "Never Tear Us Apart." Throughout the song, I was astonished that the crowd wasn't rocking out more. I figured that they for some reason or another they didn't know the song, but as soon as Big Black Delta finished performing it the crowd uproared with applause.
My initial thought after Big Black Delta was done performing was that it seemed as though the music was that of a Trent Reznor project. The music was very experimental and incredibly good. Their live set has a lot of potential and with the direction music is moving these days, I think Big Black Delta is ahead of the curve.  Be on the look out for them in the near future. If you didn't get to catch their Club Nokia set, they will be back in Los Angeles on Feb 22nd and performing at the Bootleg Theater.
If you were at this show, or have any thing to say about Big Black Delta, please comment on this post, because…"When You Tell Concerts, It's Cooler!" – poppinoff
Big Black Delta – "Dreary Moon"