Decembersongs @ Bluebird Café in Nashville on December 8th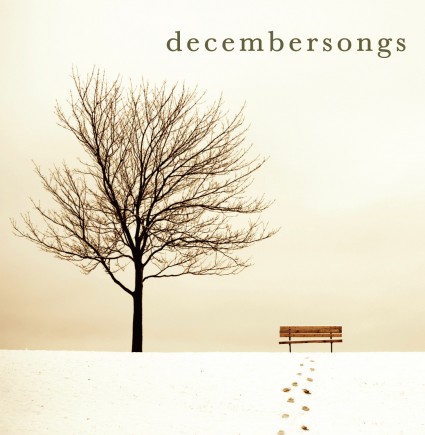 Here we are…smack dab in the holiday season. I saw a light flurry of snow yesterday morning, traffic has started to thicken up en route to the mall, and I noticed that many Facebook friends decorated their homes this weekend. The only thing left to make it official is a viewing of National Lampoon's Christmas Vacation.
This weekend, I started looking around for holiday shows to get me into the spirit, and found that a couple that looked promising. Trans-Siberian Orchestra will be at the Bridgestone Arena on Sunday, December 12th; and for more of a local flavor, a singer-songwriter collective called "Decembersongs" will be performing a seasonal "listening room" type concert at Bluebird Café on Wednesday, December 8th.
"Decembersongs" is made up of Amy Speace, Sally Barris, Jon Vezner and Dan Navarro, and the show will feature the four artists accompanying each other on the original holiday tunes that they wrote for the"Decembersongs" EP.
I had a chance to talk to Speace about the project. Check out on interview below:
Find out more about Decembersongs and the Winter tour at http://www.decembersongs.com
Happy Holidays!