Devon Allman's Honeytribe @ All Play – Des Moines, IA 2/11/11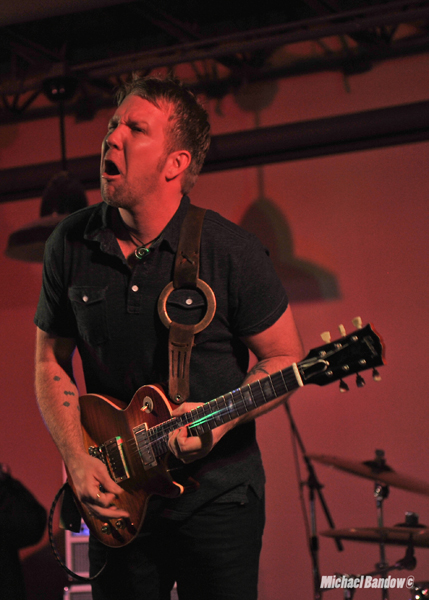 Devon Allman's Honeytribe came to Des Moines and played at recently opened All Play. After the closing of the Des Moines landmark, Blues on Grand, this place is sure to be a huge hit with the local Blues fans. It's set up perfectly for an intimate Blues show. I would guess the space can hold about 100 people. Everyone is close to the stage and has a great view.
Devon's band sounded great. They played about a two hour show. His guitar work is quite impressive. I wonder if he got the bug at a very young age? His father is Gregg Allman after all!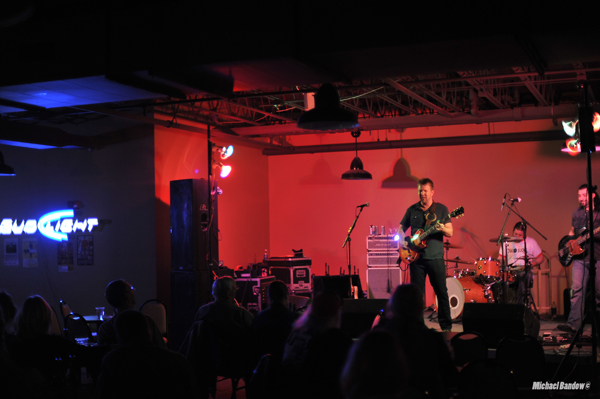 I would classify them as a Blues/Rock band. Not 100% one or the other. They are a fun band and have great crowd interaction. I had never heard them before and was quite pleased. I picked up the new CD, Space Age Blues, at the show and plan on giving it a whirl this week.
They included their own version of the classic "Midnight Rider." I was hoping they would. I love that song! They also did a really cool Blues version of Prince's "Purple Rain." Very cool. They did an encore and at the end the band recieved a standing ovation with the fans pleading for more.
They had to wrap it up, but they did stay until everyone was gone and they signed anything you wanted. I love it when bands do that at these club shows. It means so much to the fans and shows the band really cares about them. I got to hang with bass player, George Potsos, after the show for about 20 minutes. Very cool guy. I chatted briefly with Devon and drummer Gabriel Strange, they were very cool also.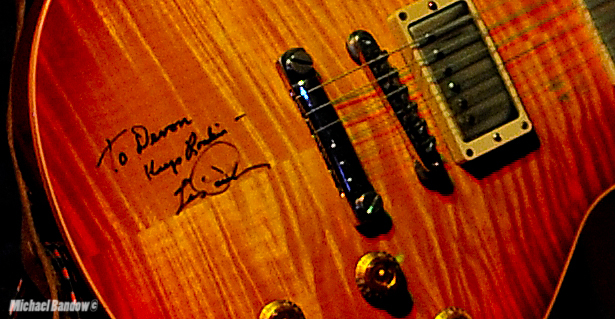 While shooting the show, I noticed Devon had something signed with a sharpie on his Les Paul. After getting home to review my images, I blew it up so I could read it. It read ' To Devon, Keep Rockin' – Les Paul. Ok..when your Les Paul is personally signed by Les Paul! I'm sure there is not too many of those floating around.
These guys rocked the house! Pick up the new CD, Space Age Blues, and check it out.
Click here for more photos from this show!