Ep. 262 – Daughtry @ Cannery Ballroom – Nashville, TN – 08/11/09
I'll be honest. I couldn't see a darn thing at this show. It was packed to the max, but from what I could hear, it sounded great.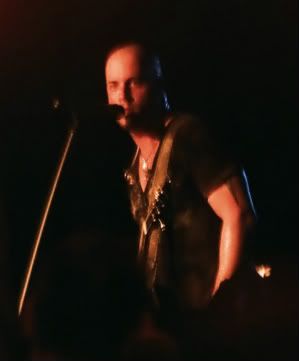 I wasn't able to push my way to the front to get decent pictures, so for some great shots of this show, please see Heather Byrd's fabulous work HERE
I have a lot of love for Chris Daughtry. Besides having one of the best male rock voices I've ever heard, I appreciated how sincere he (and his band and tour staff) was to the fans. After all, it was our votes on American Idol that jumpstarted Daughtry's success. Speaking of, I heard Carrie Underwood was watching the show from side stage.
The band mingled with lingering audience members as they made their way out of the Cannery. There was a line of about 40 people that stayed until midnight in hopes of meeting Chris. He did come out and give autographs.
The bands playing the after party were incredible. Check them out: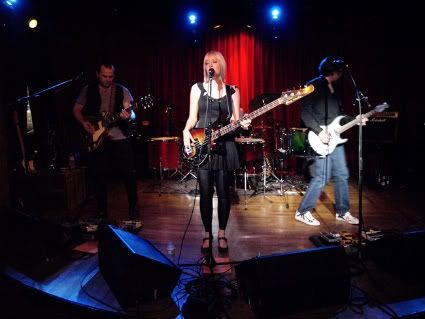 Kink Ador: http://www.kinkador.com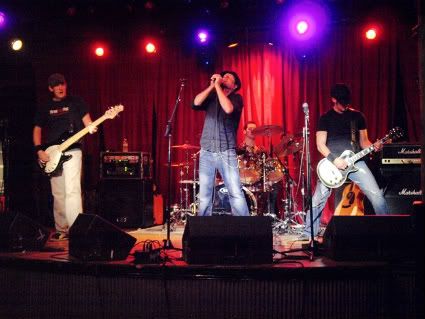 Solvi: http://www.myspace.com/solvi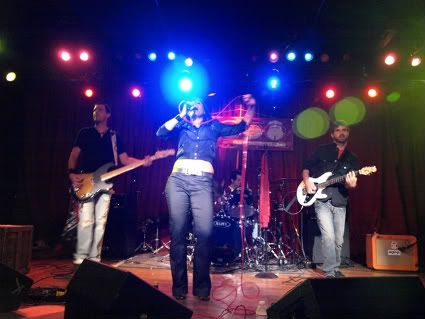 Labeling Deloris: http://www.labelingdeloris.com
Photos of the after party by Ray & Wendy.
More at http://raywen.org/concert/KA081109/
Visit http://www.daughtryofficial.com/us/tour for upcoming Daughtry dates!