Ep.335 – Jennifer Quiroz @ The Hotel Cafe – Hollywood, CA – 2/22/10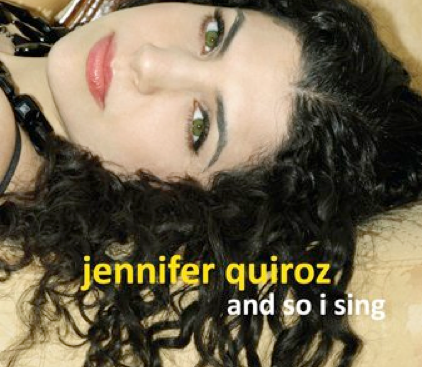 This was the 4th time I had the pleasure of seeing Jennifer Quiroz live.  I must say every time has been delightful.  Although I don't normally enjoy mellow and heartfelt music, Jennifer always seems to strike a chord.
I always enjoy her interaction with the audience and the stories she has to tell.
It was really cool getting to interview Jennifer after the show.  She was so humble and is a sweetheart to say the least.
I hope no one watches this video and thinks that it was simply put together by friends just trying to hype up Jennifer's music. I guarantee you that we are true fans and will catch Jennifer live when ever we are able to.
Make sure to check out Jennifers new album "And So I Sing" Available on iTunes
Listen to her songs NOW on MySpace: http://www.myspace.com/jenniferquirozmusic