Ep.354 – Lord T and Eloise @ The Viper Room – West Hollywood,CA – 04/29/10
Oh Lord T and Eloise, I wish people understood the Crunk like you and me. You so bad, you so fly, we got so damn Crunk we could have died.  Time travelers from another place throwing Crunk in our face.
Lord T and Eloise @ The Viper Room video concert review
If that little poem and our video didn't sell you on Lord T & Eloise WTF!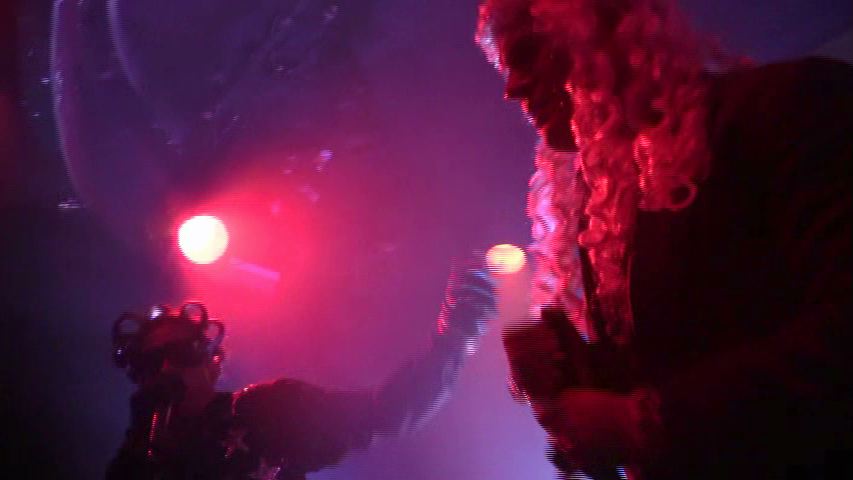 We first heard of Lord T and Eloise when YTC Nashville corespondent Chrystal caught them back in January of 09 and put this killer post together Ep.152 – Lord T and Eloise @ The Mercy Lounge – Nashville, TN.  Since that moment we wanted to see them. It took a while for them to finally hit Los Angeles but it was well worth the wait.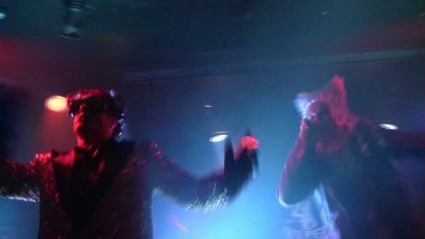 Prior to the show we spent some time getting Crunk with Lord T and Eloise and it was apparent this was going to be a crazy show. In all honesty I wasn't sure how they were going to be live.  I was very impressed.  The amount of skill and stage presence these guys have is uncanny.  Lord T and Eloise were jumping and bouncing around the stage for a good hour and half and knew how to spit versus like no buddy business.  The quality of their songs live was above par and very impressive (You could actually understand what they were rapping about).
Lord T and Eloise – Hollywood Stars (feat. Gangsta Boo)
End result: The entire YTC crew was more then entertained, had horrible hangovers the next morning, and will def see Lord T and Eloise again. -lorn
On a side note: This was our first time to actually cover a show at The Viper Room.  We had attended a few shows there in the past but were unfortunately unable to get proper coverage.  The one thing I have to give the venue major props on is the large amount of beautiful woman that were just there to party, have a couple of cocktails, and catch a band they never had never heard of before.