Ep.390 – The Diamond Light @ The Viper Room – West Hollywood, CA 07/31/10
I had been hearing about The Diamond Light for close to a year, but had not had the opportunity to see them until about a month ago.  I had no clue that they were playing and was only able to catch a song or two of their set but was very impressed.  When I found out they were playing the Viper Room, I knew it was a show I couldn't miss.

After speaking with fans outside the Viper Room, it seemed as if there were a lot of return visitors. This was not surprising at all. These guys really know how to rock it.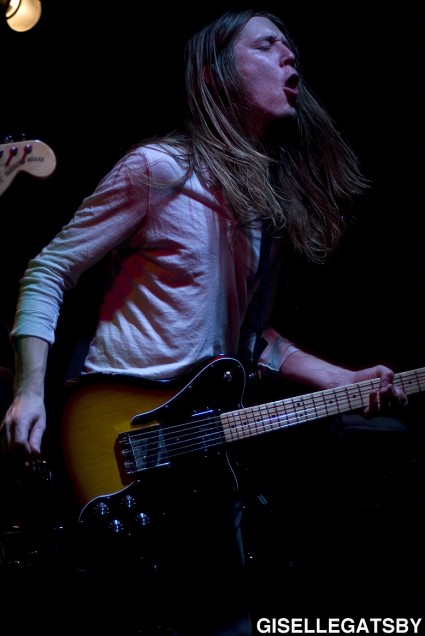 Not only do they write good songs, but they bring energy to the stage, have fun, and put on a show.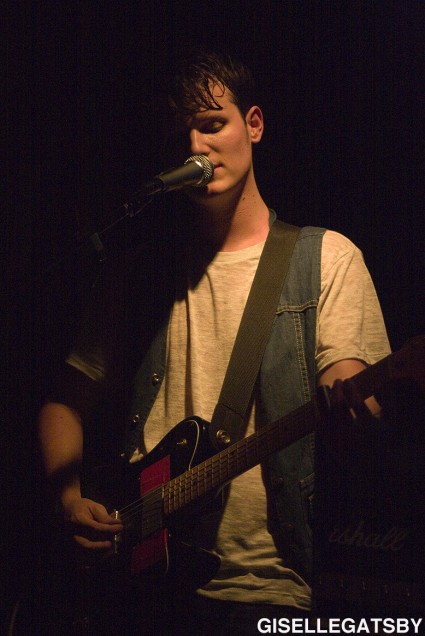 The one criticism that I have for The Diamond Light is that they need to write longer songs. The only reason I say that is because after every song I found myself wanting just a little bit more.

Unfortunately, The Diamond Light is not on tour. If you don't live in Los Angeles, you are out of luck.  If you are in Los Angeles, The Diamond Light will be back at the Viper Room on August 24th as part of the Viper Room's free summer concert series - "Its Free FCKERS."  Make sure you check it out. -lorn