Ep.394 – Empire Of The Sun @ The Music Box – Hollywood, CA 08/12/10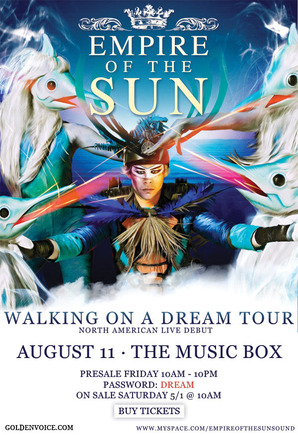 ~ SEE EMPIRE OF THE SUN LIVE! ~
Once again, the YTC crew was off to see a band we had never really listened to before. The main draw to attend the Empire of the Sun concert was the fact they somehow managed to sell out 4 nights in a row at the Music Box.
When we walked into the Music Box a DJ was spinning some funky beats and a chick was sitting on stage in a bikini doing absolutely nothing. Many fans showed up with painted face's and the crowd seemed to be in full spirits, ready for entertainment.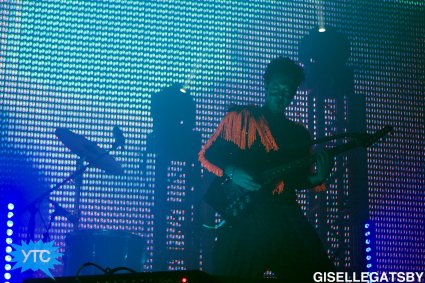 CHECK OUT MORE PHOTOS FROM THIS SHOW!
The stage was lined with a giant LED screen that lit the room and immediately caught the attention of everyone in it. The band then took the stage and was escorted by 4 dancers that would preform with them throughout the show. From the moment the band hit the stage till the end of the show the venue was filled with a vibrant energy.  The show was a spectacle to say the least.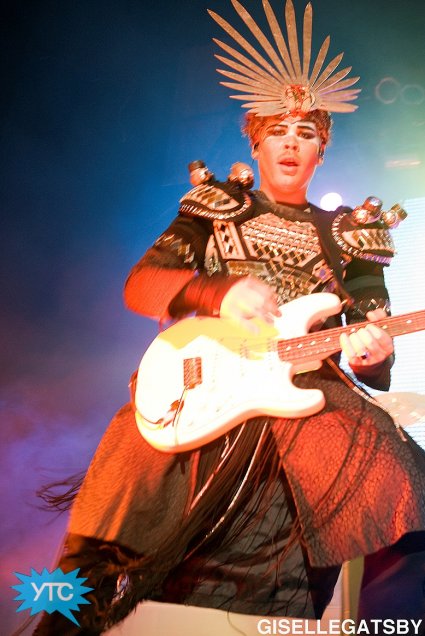 During the show the dancers, and the lead singer Luke Steele, changed outfits/costumes several times.  The entire performance was very theatrical.  I definitely felt like the entire show was a journey to a far off distant land and the band kept the crowd captivated.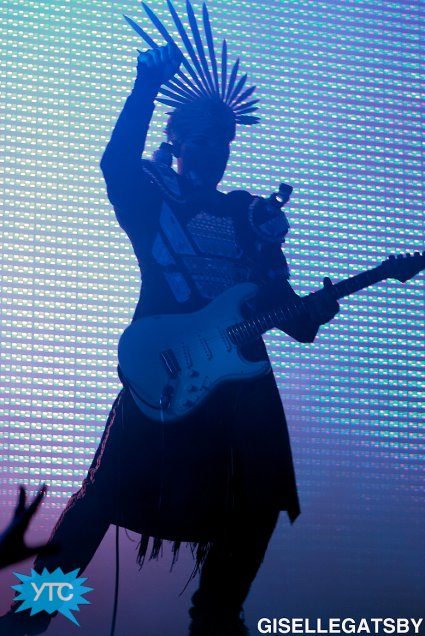 ~ SEE EMPIRE OF THE SUN LIVE! ~
I think a tweet from @themjeans best described this show.  "Empire of the sun show = revenge of the nerds at battle of the bands all they need is electric violin."  The statement is true in so many ways.  Not that the band is close to being nerds in anyway, but the retro sound and the overall production value of the show were definitely on point with the scene from the 1984 film.
Final thoughts: I have to highly recommend seeing Empire Of The Sun if you have the opportunity. They will not disappoint even if you are not familiar with their music.  I must say the entire experience was a real treat. -lorn
Empire Of The Sun – We Are The People (NightWaves Remix)
Special Thanks to Katie @ Astralwerks and Peter of the Australian government.