Ep.407 – Bassnectar @ Limelight – Nashville, TN 9-25-10
I was overwhelmed when we approached the Limelight to find their parking lot equipped with a huge outdoor stage and flooded with a mass of people face painted, costumed, and glow-sticked out. I didn't think Nashville was capable of such a scene. The line to get in wrapped around the building, and some people  even opted for watching the show from outside the gates.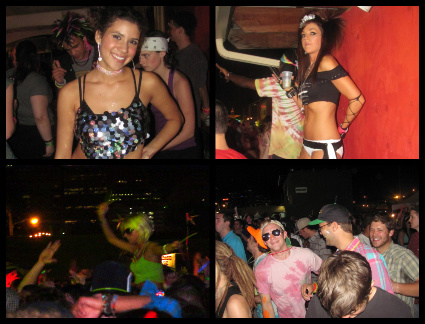 I'm not sure why I was so taken aback. I never heard anyone bash Bassnectar, and the fact that this guy (Lorin Ashton) has been going viral the past couple of years on mostly peer-to-peer recommendations is reason in itself for such a turnout.
Actually, that's why I went to see Bassnectar. Every time I talk festivals with people, Bassnectar is always a favorite. Also, every time I see my friend Jake, he raves about the last Bassnectar show he saw – to the point where I now call him "Jakenectar."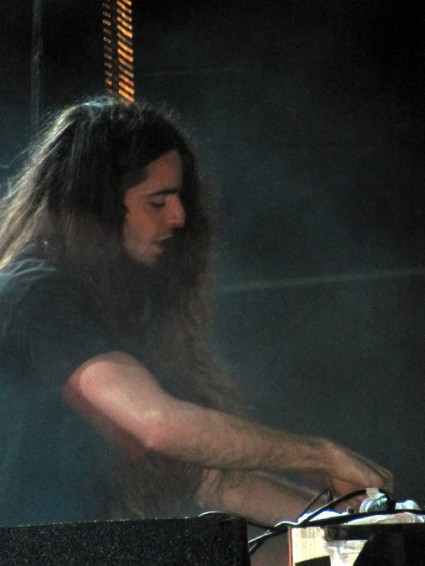 I knew I was in for a good time prior to the show, but the second I saw that crowd, I could actually feel the fun steaming off of them. The night was perfect weather-wise, and although the space was packed, it was not overcrowded to the point of people passing out and punching each other in ferocious dance. I felt like I had my personal space at all times, and the Nashville skyline serving as a backdrop to the festivities was gorgeous. Things were good.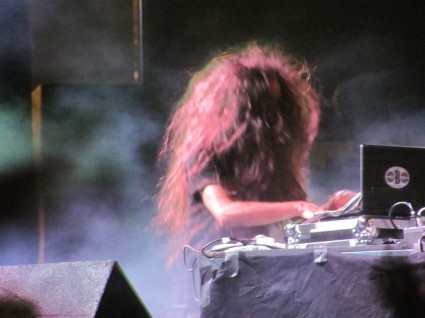 When it comes to the music, I must have misinterpreted Bassnectar. I imagined that he was a hardcore DJ, incorporating samples and remixes of famous rock and metal bands. Maybe I thought those tunes would be more apparent, or maybe his style has changed recently. Doesn't matter, because it was still genius. Even though this bottom-heavy bass monster was loud and vibratious – creating mind-bending sounds we've never heard before; it wasn't scary. It was a full-on party romp.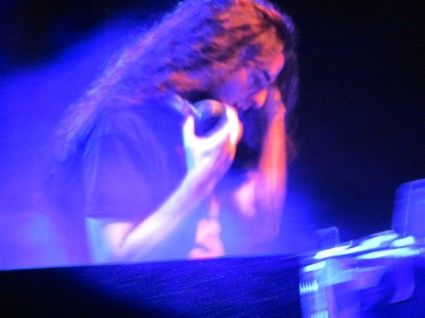 Watching Ashton do his thing from the sidelines, I could tell that he is embracing every second of the success, and truly looks forward to making the crowd talk about how much fun they had. Well, here you go, sir…nine minutes of YTC love from the fans.
Consider me the next caller in this international game of telephone: GO SEE BASSNECTAR!!!
Are we ready for the new release?  October 19th!!!
Free Download of WildStyle at www.bassnectar.net