Ep.437 – Liz Phair @ Mercy Lounge – Nashville, TN 1-30-11
I can absolutely appreciate an early show on a Sunday night. Liz Phair came on around 9:00, and I was fine with that. I had been looking forward to this show for a few weeks. The year is off to a slow start show-wise, and I'm always game for seeing an artist that I missed out on seeing as a teen. 
Truthfully, I thought I knew her songs more than I actually did. About 20 minutes into the set, I realized I wasn't worthy of wasting space so close to the stage, and moved back to let the true fans fill in.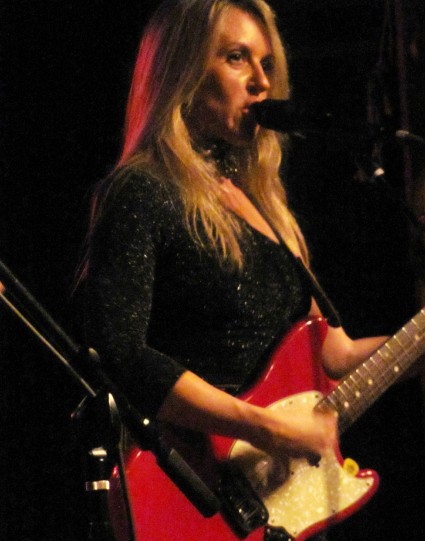 Phair is stunning. I'll be the first to say it…I'm jealous. She's a dream girl for the type of guys I dig. She's smart, sexy, strong, a little crazy, and musically talented. A girl with a Flip cam ain't got nothing on that! Needless to say, she had the crowd by the balls (eyeballs, that is) the whole show.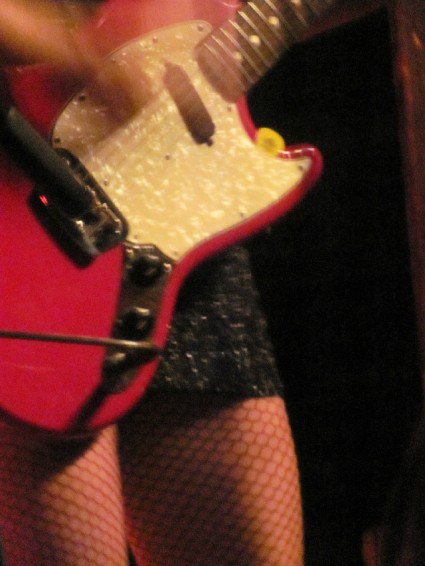 For those who don't know many of her songs or don't have that nostalgic emotional attachment to her tunes, the concert may have seemed a bit flat dynamically. However, to those that know the produced versions and pay attention to her lyrics and appealing melody structures, the show ruled. She brought it back to the basics live, and made sure to choose a set list that worked with the setting.
Phair has a serious songwriting gift, similar to Linda Perry, and she can make a killing off of it. I hope she travels that route someday, because radio loves her stuff. Obviously, I have a soft spot for the Pop side of Liz Phair, no matter how frowned upon it is by the cool kids.
I love how she goes with her instincts and trusts her fans to believe in her decisions. If some fall off the Phair-Train in the process – so be it. The chick is classy and secure, as a woman should be. She can do it all.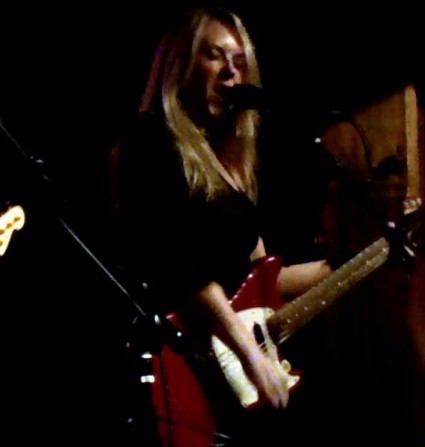 Oh, and the fans were just awesome. Friendly, comfortable in their own skin, and fun. It was a super chill show. Liz Phair – Do It!
Side Note: I missed Sleeper Agent, but while doing my fan reviews, the band was loading up. Every person that noticed them stopped them to say how amazing they were. I'm going to see what they're all about. Maybe you should too.
See good photos of this show by  Jillian Arciero  @ Nashville Scene HERE