Ep.446 – Ween @ War Memorial Auditorium – Nashville, TN
We finally got to see Ween in a normal setting! We caught their Bonnaroo set last year, but it was so dang hot and we were too far from the stage to enjoy it. It didn't seem like we were participating at all. The band was…we were just burnt out.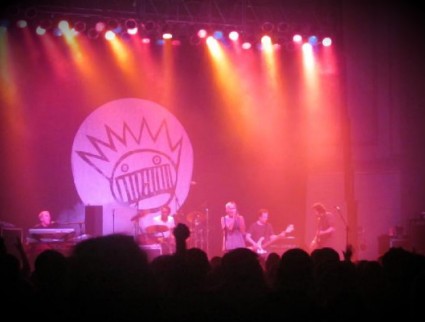 I'll consider the show at War Memorial Auditorium our first true Ween concert. It's shocking that it has taken me this long to see them. I've always considered myself a fan, but I suppose I'm a fan through association of way bigger fans.
I actually only owned two albums: Pure Guava and Chocolate and Cheese. Chocolate and Cheese being one of those albums I always go back to and push on other people.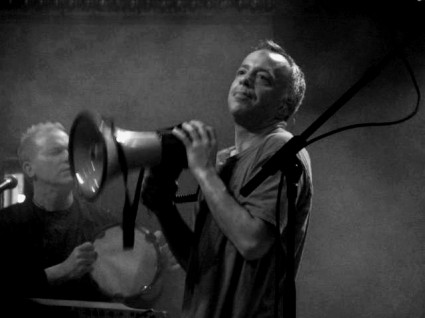 Being my first time around, and realizing that I don't know Ween as well as I thought I did, I treated the show like a party. They play about two-and-a-half hours or more, so I felt free to mingle with people around me (should've probably kept that to the lobby area; nobody likes a concert talker) and take beer/bathroom breaks as desired.
Ween fans are the best. They dance. They sing. They are courteous and respectful. Gosh darn it, they even smile – and don't stop smiling. The positive energy was through the roof.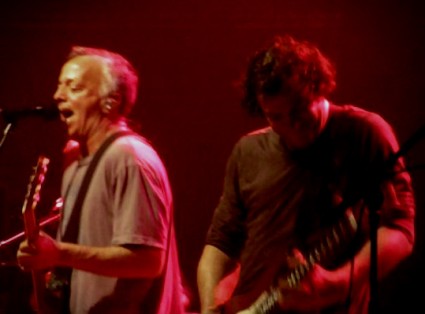 As for the band, I mean the fan review video covers it – musically diverse; always changing and never too much of one style. Yes, the humor and wit in their lyrics add some comical spice, but at a Ween show, you'll hear everything from the "tropicality" of "Bananas and Blow" to the holler n' swallering bar sing-a-long of "Piss Up a Rope."
Nashville was even treated to a few songs accompanied by "The Shit Creek Boys," a band of local veteran session players that played on "12 Golden Country Greats."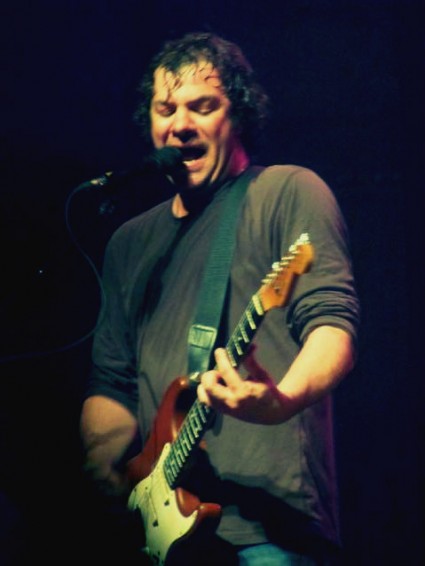 At one point, I was convinced that I liked the songs Deaner sang more than Gene's, but I think that was due to the fact that my ear had been trained to Gene for awhile, so when Dean hopped on the mic, the shift grabbed me. (No one else agreed with me…haha)
As Dean says in an interview he did with Adam Gold of the Nashville Scene, their shows are about taking the audience on a ride. I felt the placement of Dean's songs within the set list jumpstarted the crowd throughout the show, but Ween would not be what they are without Gene's cartoon-like vocals. The fact is, you can't like one more than the other. Dean and Gene are a package deal, and I wouldn't want it any other way.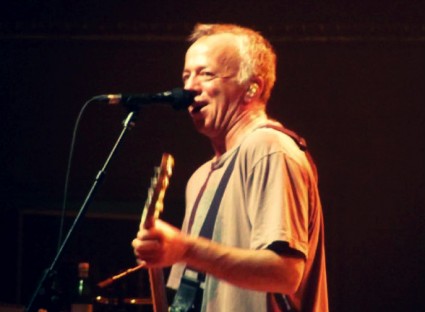 I wish I saw them sooner. I've been totally missing out.
The Scene also reported that there was an after party show at Kimbro's in Franklin where Dean played over an hour of Ween songs and covers! What the heck?! Missed out again!