Ep.450 – Jerry Lee Lewis @ Third Man Records – Nashville, TN 4-17-11
A few weeks ago, my favorite Masshole came to visit me in Nashville for a week chuck full o' concerts.
Colleen came in just in time for Record Store Day (or as she would call it "World Record Day"). My friend Tammy hooked us up with tickets for Jerry Lee Lewis at Third Man Records which was going to be our main attraction for the day.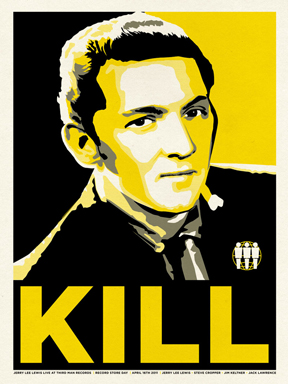 When we got to the event, everyone was leaving and a security guard suggested that we don't let our cab go too far…the concert had been canceled due to weather. The good news: the show was rescheduled for the following afternoon.
Later, we found out that the show was changed, because Third Man was recording the performance. The wind would have affected the sound quality.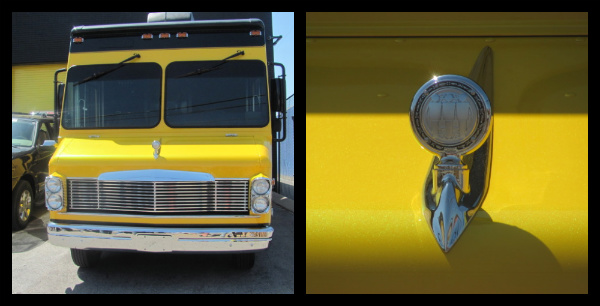 We hopped back into the cab and ended up spending the rest of our afternoon downtown with a toothpick-biting, t-shirt collecting, tourist picker-upper listening to cover songs like Ray Wylie Hubbard's "Snake Farm."
Video from YouTube User: SustainRecords
The next day, we dressed in our Sunday best (literally, we were decked out in dresses) and headed back over. It was a perfect day, and I think everyone there was stoked about the date change; more sun and less crowd.

The Third Man crew was dressed in suits and the girls wore adorable yellow and black usher outfits. That's a record store with marketing smarts and style! The crowd was a mixture of seasoned musicians, little kids, local rockers, and generic music lovers – everyone waiting to see if "The Killer" still had it.
He does.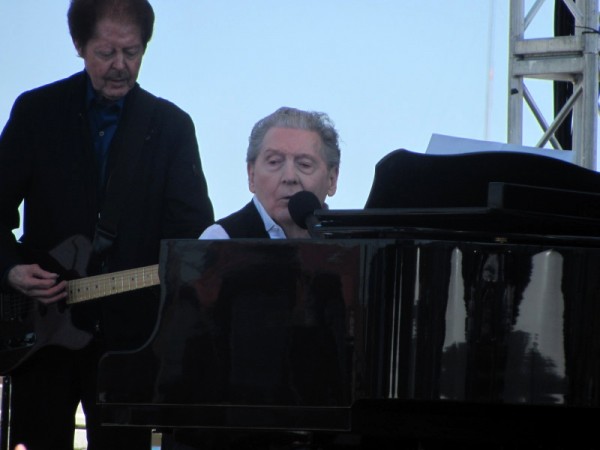 Lewis came on stage and banged out a perfectly sequenced set list without any hiccups or awkwardness. At one point he expressed desire for a Sprite, which at first I thought was an endorsement that the Coca-Cola Company couldn't buy if they wanted.
Then, I found this video from YouTube User: thejunkjerk
Is he under a lifetime contract or something?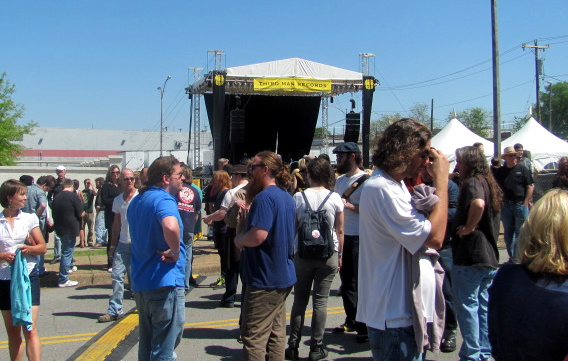 There's only so much you can say about a legend that doesn't have to prove anything to anyone. You just take it in and enjoy it. Of course, I loved hearing the hits live, but I think my favorite part of the show was noticing the young spirit in Lewis's eyes and thinking about the things those eyes have seen and the life he has lived.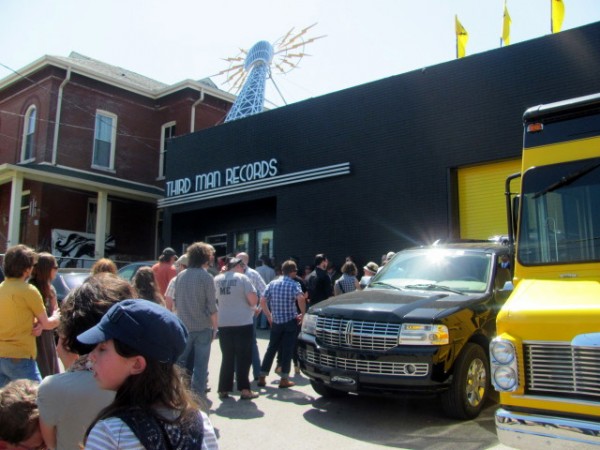 When I have a kid, I'm forcing him or her to learn piano. They can thank Jerry for that!
Jerry Lee Lewis – Whole Lotta Shakin' Goin' On