Ep. 453 – The Cars @ The Palladium – Hollywood,CA – 05/12/11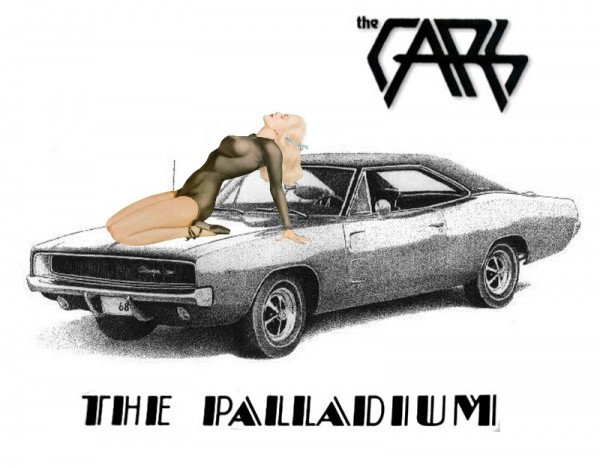 I was beyond excited about this show! In 2006, I saw The New Cars, which was fronted by Todd Rundgren and performed The Cars classic hits, and from that point on I dreamed to see the actual Cars.
Ric Ocasek said several years ago that The Cars would never tour again. I figured that since the The New Cars was so sick, The Cars had to be twice as good. When I found out that The Cars were actually going to tour again, and they were playing LA of all places, I couldn't believe it!
When I arrived at the Palladium there was still a long line to get in. Despite all the people outside the Palladium, something just didn't seem right. I walked into the Palladium as The Cars began to play "Good Times Roll." I instantly began rocking out and made my way to the floor. When I reached the floor I was be bewildered once again. No one was dancing or singing along. The crowd was dead and The Cars didn't seem to be putting out any energy at all.
It was also very difficult to hear the vocals of Ric Ocasek as all of the instruments drowned him out throughout the show. I thought it might have just been that Ric lost his voice and couldn't bust out The Cars hits anymore. I spent most of the show trying to find a place that I would be able to actually hear what he was singing. I found a few select spots where I could sort of make it out.
Out of every show I have been to at The Palladium, this one had the worst sound by far.
After the show, I talked with a few people that really enjoyed the show; so maybe I was the only one that didn't have a good time.
However, in closing, I was extremely disappointed. The crowd didn't get down as much as they should have. The sound sucked, and The Cars didn't seem to put in very much effort to their show.
If you were at The Cars and agree with me (or completely disagree with me) make sure to comment on this post , because "When You Tell Concerts, It's Cooler."