Ep.517 – Nick Carter @ Cannery Ballroom – Nashville, TN 1-30-12
Nick Carter Video Concert Reviews – Nashville
Nick Carter ignited his "I'm Taking Off Tour" at Cannery Ballroom in Nashville a couple weeks ago, and YTC Nashville was there to talk to the fans after the show.
Who am I kidding? In all honesty, I was probably the biggest fan there. This was not my first time seeing Nick Carter's solo show. Years ago, I attended one of his shows in support of his album, "Now or Never." This show was so much better than that last one.
Nick Carter took the stage as an astronaut dressed in white leather and a fishbowl space helmet. Yes, in this portrayal of the universe, the moon was made of cheese – extra sharp Pop prince cheese; but, you got to know we love it! If there's any 32-year-old that can pull off the title track, a song comparing a space mission to love…it's Nick Carter.
Why did I like this show better than the last solo Nick show? I definitely prefer the material on the new album. "Now or Never" had a couple gems, but there's a lot less song skipping on "I'm Taking Off." Nick seemed more comfortable with his guitar-playing, which is what I love the most about Nick Carter solo. We get to see him rock out a little, instead of just dance and make those precious googly eyes.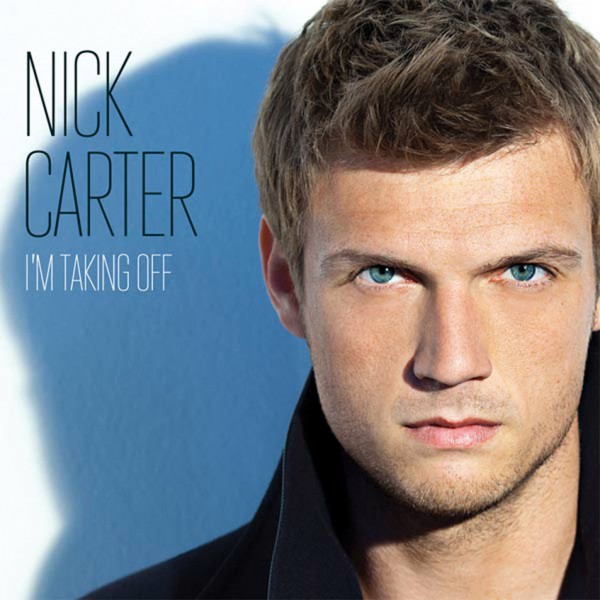 Another thing I noticed, I think Nick Carter has turned down the nasal on his vocals a bit. He sounds legit lately, and by legit I mean, natural. Oh, and he looks better than ever. I never thought his looks were lacking, but clearly, he has been taking care of himself.
The set list was strong; consisting of mostly new songs, some old solo stuff, and even a few Backstreet numbers. Sometimes they'd mix some covers into songs, like Kool & The Gang's "Fresh," The Killers' "Somebody Told Me," and U2's "With or Without You" – a nice touch to keep things familiar.
The backing band was tight. I was most impressed with how Nick Carter's dance single of the album, "Burning Up" sounded live. This song would make Enrique Inglesias foam at the mouth with jealously. And the dance moves…Nickolas Gene Carter, are you sure you didn't have your little bro hop in there and bust those out for you? Hot damn! I'm glad we never married…there's no way I'd be able to keep up.
After all the fun we had, a few days later we heard about the unfortunate passing of Nick Carter's sister, Leslie. Nick has continued to tour stating, "Performing is cathartic to me and I am dedicating the rest of my tour to my sister since she loved to watch me perform." There are a few more dates left. Be sure to go out and show the man some support if you get the chance.
Make sure to comment with your thoughts on Nick Carter live!