Ep. 559 – Cage the Elephant @ Kroq Red Bull Sound Space – Los Angeles, CA – 9/20/13
Ep. 559 – Cage the Elephant @ Kroq Red Bull Sound Space
For those of you that don't know seeing a show at the Kroq Red Bull Sound Space is an amazing experience to say the least. This time around the small 300 person venue located at the world famous KROQ studios in Culver city hosted Kentucky rockers Cage the Elephant. I had seen these guys a few times before and always left their shows with a minor case of whiplash. This time around was no different, these dudes brought it.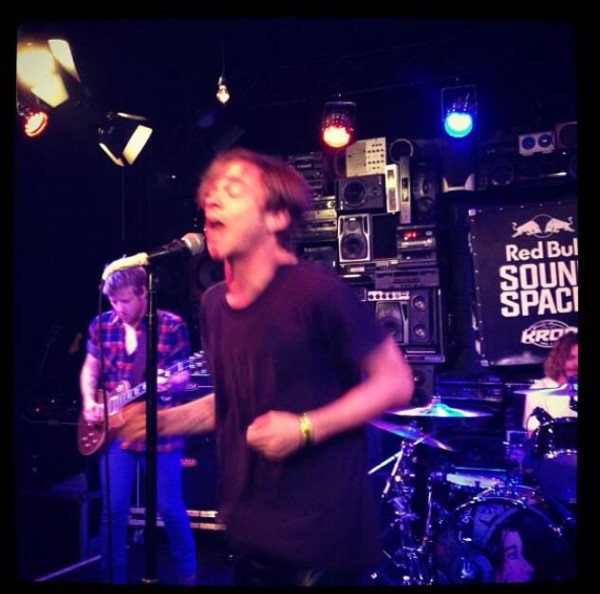 The amount of energy that these guys bring to the stage is mind blowing at one point bassist Daniel Tichenor jammed so hard that he managed to trip over a speaker and fall to the ground where he finished out the song.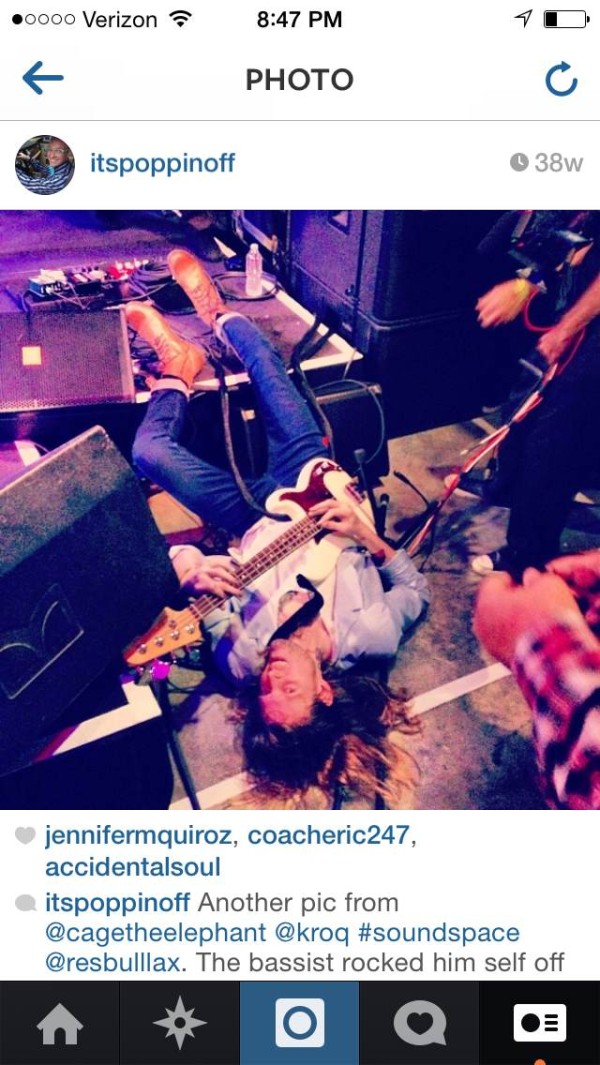 The bands six song set that featured their latest single "Come a Little Closer" plus hit's "Ain't No Rest for the Wicked" and "Shake me Down". All and all this was an amazing experience and I feel privileged to have had the opportunity to see Cage the Elephant at the world famous KROQ.
Cage the Elephant @ Kroq Red Bull Soundspace Video Concert Review