Ep. 560 – Arcade Fire @ Capitol Records – Hollywood, CA – 10/29/13
Ep. 560 – Arcade Fire @ Capitol Records
One of the best things about living in LA is that you never know when a crazy secret show will pop up. This time around it was none other than Arcade Fire who posted up at the iconic Capitol records building.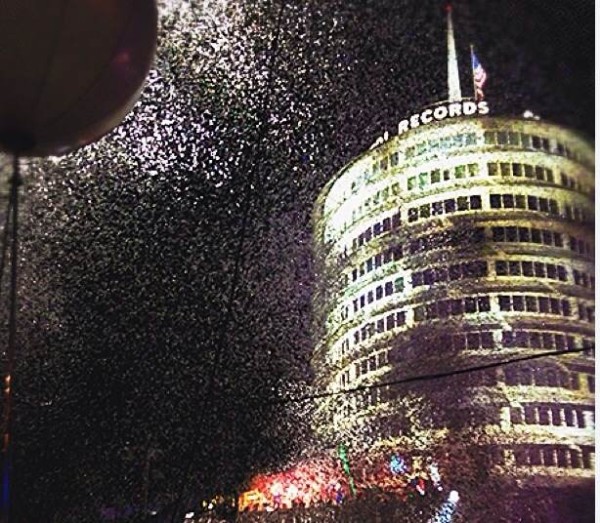 This show was in celebration of the bands latest release Reflektor. To gain access to this show fans competed in several different contest including a costume contest where they were encouraged to put together their best Reflektor costume.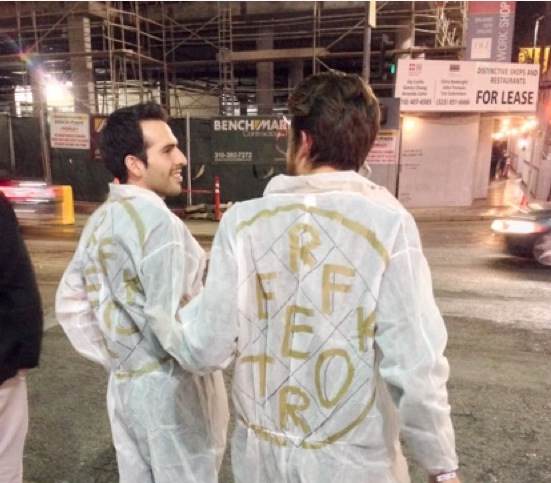 This twelve song set featured the bands latest single's "Reflektor" and "Here Comes the Night Time". They also jammed out "Supersymmetry" and the "Neighborhood #3″. All and all it was a magical experience to see the Arcade Fire at Capitol records.
Arcade Fire @ Capitol Records Setlist
Reflektor
Flashbulb Eyes
Afterlife (Win dedicated the song to Lou Reed)
It's Never Over (Oh Orpheus)
We Exist
You Already Know
Normal Person (with 'Wake Up' rhythm-and-blues intro)
Haïti
Here Comes the Night Time
Encore:
Supersymmetry (with Lou Reed's "Satellite of Love" outro)
Sprawl II (Mountains Beyond Mountains)
Neighborhood #3 (Power Out)