Ep.203 – Audiotistic 2009 @ NOS Events Center – San Bernadino, CA
Audiotistic was great and Insomniac events always brings the party!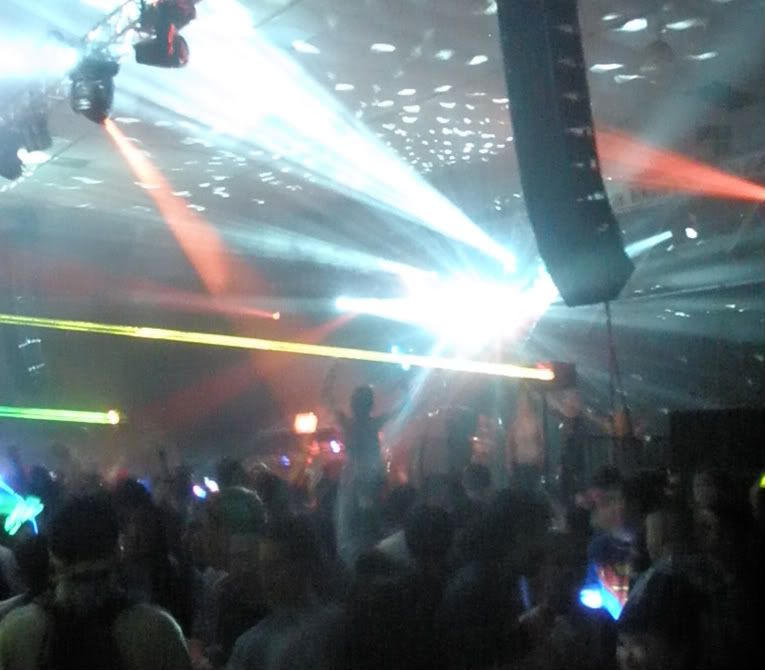 Chromeo rocked the house and ended up being the most talked about act of the night !
Get your hands up !!!
The one downfall to the night was waiting for an hour and a half to get our tickets. When we arrived there was no line to buy tickets or for will call. The guest list line on the other hand was a complete mess!! There was only one girl working the box and over 200 people in line that all had to be checked off. I felt really sorry for her because I am sure her night was very stressful. The staff and security were fantastic for the most part with the exception of the Police almost running into me on their horses.
My favorite part of the evening was probably the reggae truck that was located near the NOS Event Center pond. It was a great place to just chill out and get your groove on!! -lorn