Ep.272 – The Faint @ Club Nokia – Los Angeles, CA
I apologize for taking so long to get this show review up!  I have just been so busy, which is probably just an excuse for being moderately busy and lazy.  Either way, this show (August 30, 2009) ROCKED!  The Faint never disappoint.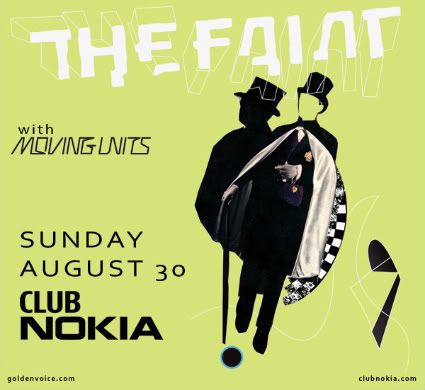 There's really nothing you can say about The Faint's performance except that they are energetic and fun. The first thing that got my attention when I first saw The Faint was the infectious energy that the band sends across the crowd.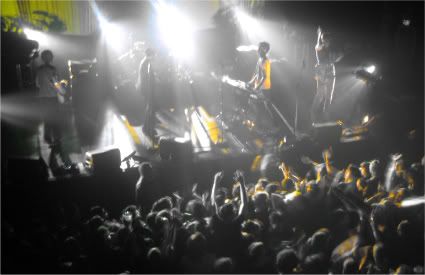 Picture by Kimberly Dawson
Club Nokia is a really great venue to see a show in LA.  It was blistering hot on this August day/night and they had the A/C cranked up!  When you are dancing and grooving you can get overheated, so this was really nice and a lot of people commented on it.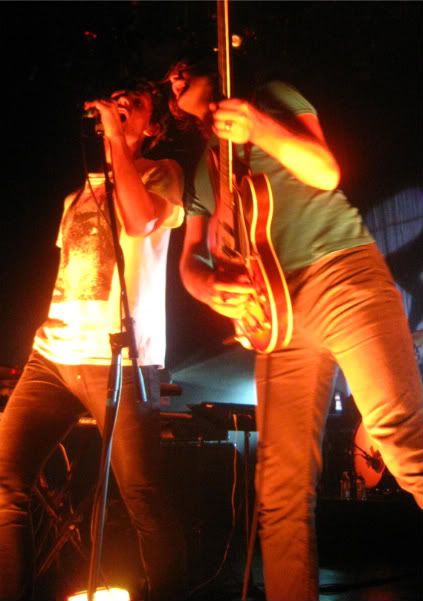 Picture by Kimberly Dawson
Check out the band's official website for more info about what they are up to!
Here is the Set list from the Show!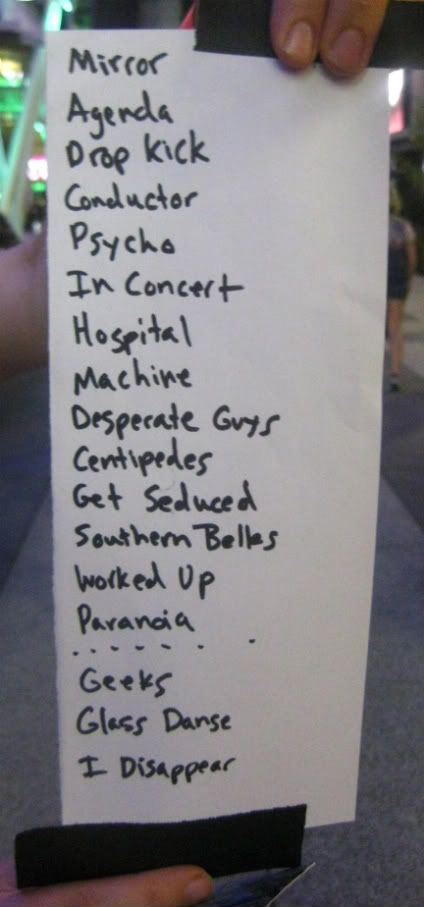 These kids were awesome!

Bryan doin' his thang