Ep.302 – Slip Knot @ The Hollywood Palladium – Hollywood, CA 10/29/09
Lorn Says:  First off Slip Knot is a can't miss show!
Its been over 8 years since the last time I saw Slip Knot and what a mistake.  I have no clue how it took me so long to see them again.  There is a possibility I judged the band based on their appearance. ( You have to admit they do look kinda scary)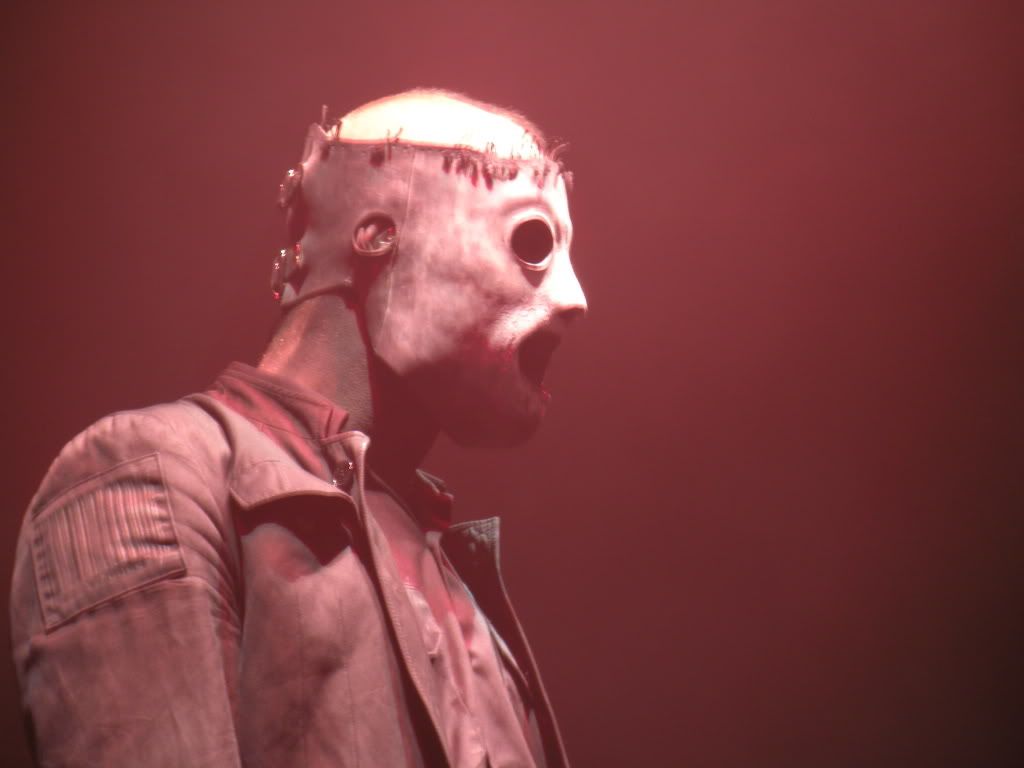 Photo by : Lorn Conner
Or it could have been the fact that all of there songs are more then intense and the crowd is 100% likely to go crazy.
But as the saying goes you shouldn't judge a book by its cover. This band is most likely one of the most energetic and persuasive groups on the planet.  Even if you are not a fan of their music you cant help but get sucked into the show.
End result :  You have to check out Slipknot the next time they are in your neck of the woods. No matter what time of music you are in to if you are down to rock out Slipknot is the show for you.