Ep.305 – 30 Seconds To Mars @ The Hive – Los Angeles, CA 11/06/09
This was my very first time seeing 30 Seconds To Mars live. I have to say, they far surpassed my expectations and The Hive was the perfect place to catch band.
Jared had an amazing chemistry with the crowd and interacted with them unlike any artist I have seen before.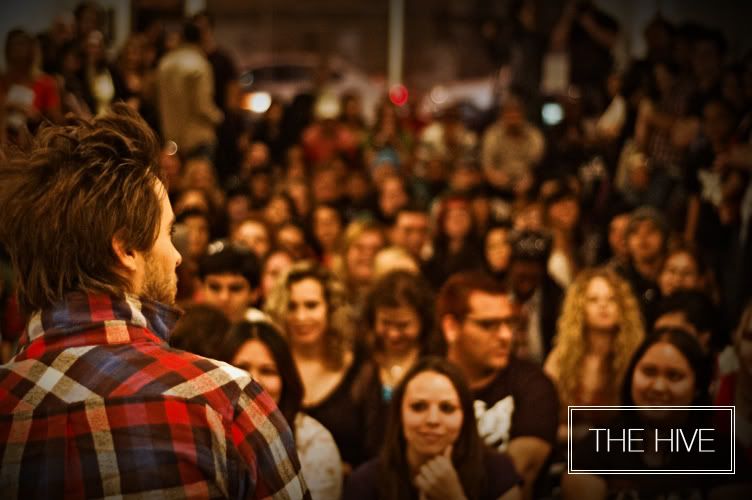 I am not sure that I will actually go out and buy the bands new album "This Is War" simply due to the fact listening to an album really isn't my style. But I will make sure to catch them in concert again when the opportunity arises. -Lorn