Ep.74 – The Gutter Twins @ The Roxy – Los Angeles, CA
Lorn, Bryan, and Josh see The Gutter Twins at the Roxy and get fan reviews of the show.


This show was a recommendation from a friend of mine, Dustin, who you can see in the video telling you "Dulli and Lanegan. That's it." Well, I'm glad I took the recommendation. I had to attend my day job the next morning and even though The Gutter Twins didn't come on until like 11:15pm it was still a rocking good time. I probably had a little more lemonade than I should have, but thankfully not as much as Lorn. LOL!
The Gutter Twins vocals weren't mixed well at all, as I could barely understand one word from any of their songs, and I know it isn't The Roxy, because when we saw The Presidents there a few months ago they sounded great. However, their instrumentals were still totally killer and I had a great time grooving to their tunes even without a perfect (or even good) vocal mix. -bryan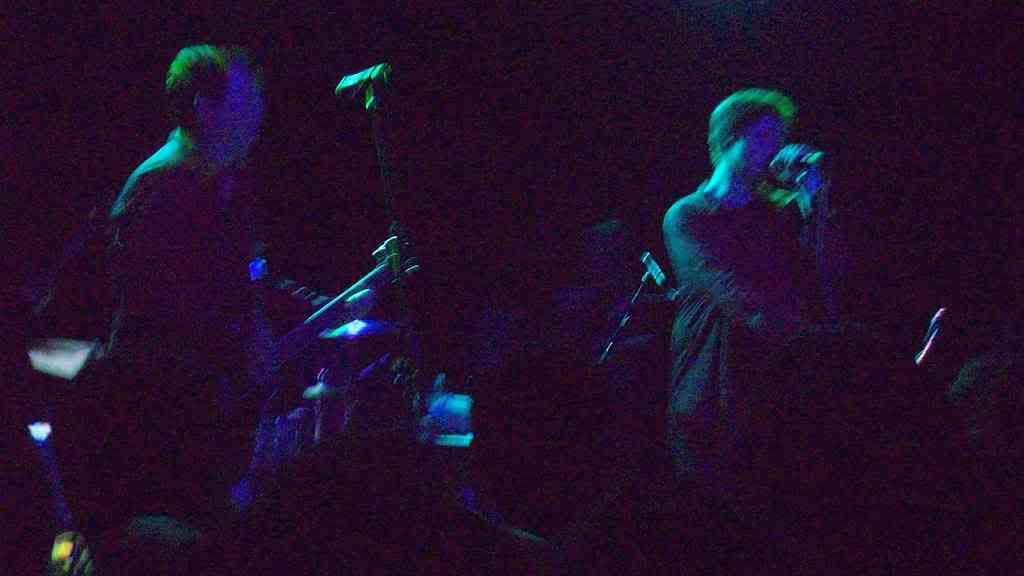 The Gutter Twins Set List