Filter Magazine Coachella Kick Off Party
Flosstradamus was in the HOUSE!  They were honestly the saving grace of the party.  The booze ran out pretty quickly, but the beats never stopped.  This party was a great start to the weekend and we got to tell lots of people HAPPY COACHELLA!!!
The other highlight of this party was the staff parking guy we met named Danny.  This dude was awesome.  Not only did he tell us a ridiculously explicit joke that seemingly made no sense, but he also encouraged our car party.  Car parties rule, especially when the open bar fails.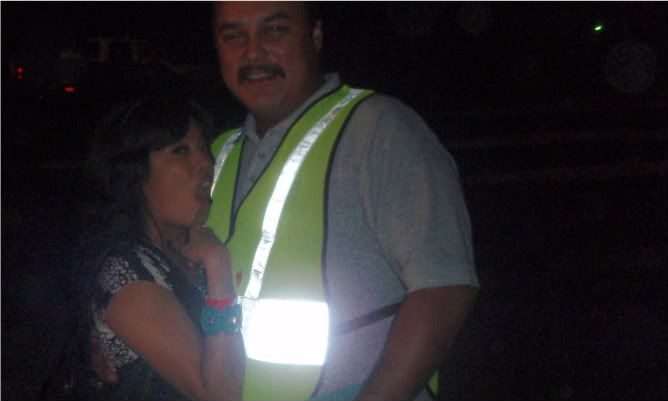 VIDEO COMING SOON!!! (and more pics and info!)
HAPPY COACHELLA!!