Happy Coachella all over the place!
Ghostland Observatory!
7:40pm in the Sahara Tent @ Coachella
DON'T MISS!! Immediately before Girl Talk. IN-Sane
Happy Coachella!!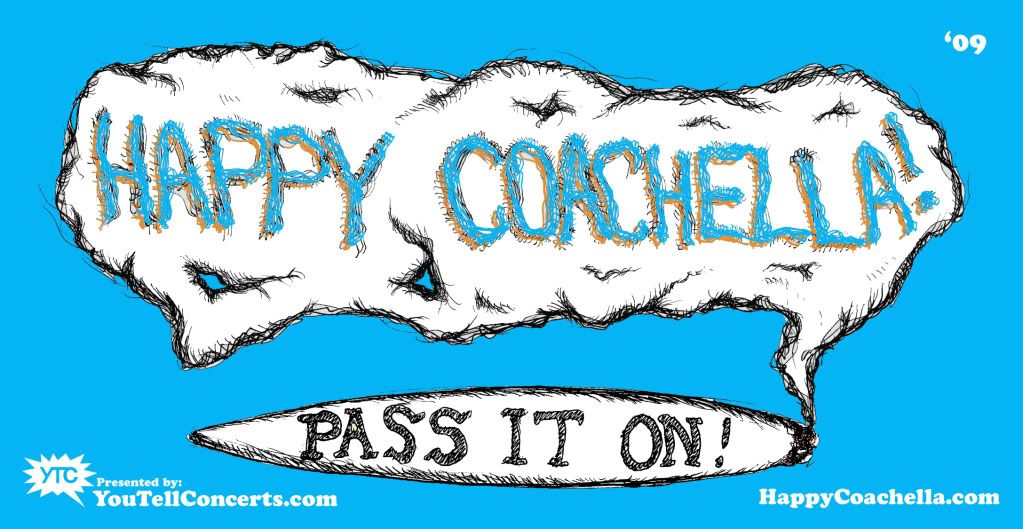 So, there are a number of parties taking place in the Palm Springs/Indio area over the weekend of the Coachella festival. We plan on attending a few of them. Check out the flyers below…
Anybody know of anything on SUNDAY night?????
We will also be covering ALL 3 DAYS of the Coachella Valley Music and Arts Festival
No one is certain of what will happen, but we will do our best to document the weekend. We are going to be working with Consequence of Sound and sharing content with them!
http://www.ConsequenceofSound.com
Also, this weekend will be the star of a very special post I plan to put together titled "5 Days w/ Busy P: a YTC Special Report"
This will include a performance/appearance by Pedro Winter AKA Busy P for 5 straight days at different events around the Los Angeles area. I have listed the places below. Ideally I will get at least 1 still picture of P and listen to AT LEAST 5 min of each set.

Picture from Nicky Digital
5 Days w/ Busy P
Day 1 – Friday
The Dome @ Coachella 7pm-12am
Day 2 – Saturday
Anthem Ranch w/ Cool Cats 11am-8pm
Day 3 – Sunday
Sahara Tent @ Coachella 3:15pm-4:15pm
Day 4 – Monday
Cool Cats Pop Up Store @ Barracuda 4pm-8pm
Day 5 – Tuesday
Dim Mak Tuesday @ Cinespace w/ Cool Cats 10pm-2am