HappyCoachella.com / MusicLovesFashion.com / SayCheeseandDie.com
This year for the Coachella Music and Arts Festival YouTellConcerts mission site HappyCoachella.com will be teaming up with the SayCheeseandDie.com photog to cover the events of the festival along with other parties and events, including the Music Loves Fashion parties at the Palm Springs Riviera Resort and Spa!
SayCheeseandDie.com will be the offical YTC/HappyCoachella Photog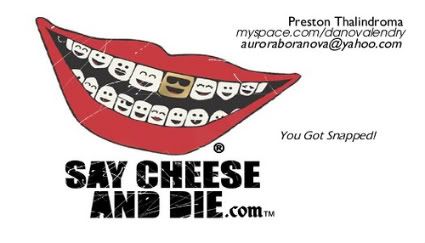 Music Loves Fashion Event @ The Palm Springs Riviera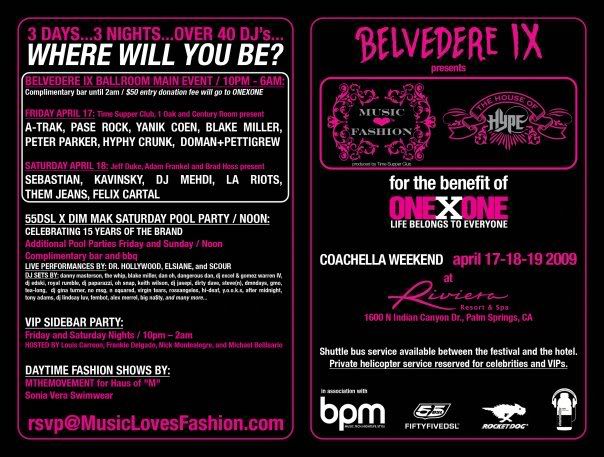 Just like last year we will have thousands of stickers to pass out to all the people who greet us or respond to our greetings with "Happy Coachella!"  Unlike last year will will have 5,000 stickers instead of the 2,500 we brought before.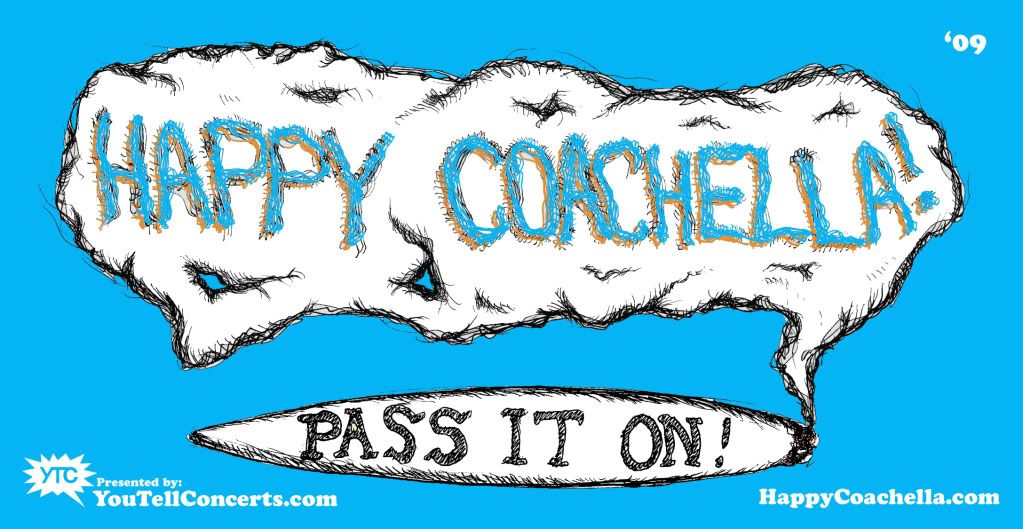 If you are interested in acquiring one of these stickers, you know what to do.  However, it's probably a good idea to just say "Happy Coachella!" to everyone you meet just in case.
HAPPY COACHELLA!!! Pass it on!!