Hollywood Lovescene // Interview 1

Last week, I talked with Joe Malmuth of the Floridian Rock/Pop band, Hollywood LoveScene (interview above). I love talking to bands on the brink of breakthrough. Living in a city of so many talented bands and artists hoping to "make it" (whether that be superstardom or not having to work a day job), it's rejuvenating to speak to those artists who have caught some traction, are making moves forward, and picking up pace.
There's a winning balance of excitement, confidence, positivity, and planning that has helped get Hollywood LoveScene where they are today.
When you think about it, Hollywood LoveScene has already successfully "broken through;" opening for acts such as All-American Rejects, Daughtry and Mötley Crüe's Vince Neil. They are definitely on the radar, picking up radio spins and catching the ear of Paula Abdul's fan club with their rendition of her hit "Straight Up," HLS is starting to build a national presence.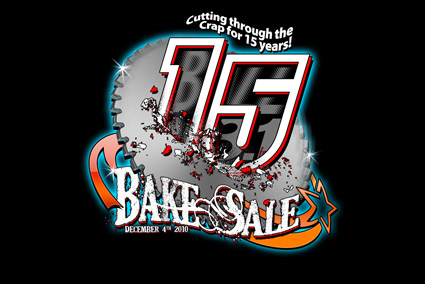 They've got West Palm Beach in their pocket, and so the city's rock station, Buzz 103.1, has added them to their annual mega-concert: the Buzz Bake Sale. This year's lineup also includes, Against Me!, Pepper, Finger Eleven, American Bang, and Mighty Mighty Bosstones among others. Sweetness.
The show takes place on Saturday at Cruzan Amphitheatre in West Palm Beach and Hollywood LoveScene will be on the Independent Stage at 1:00pm. Be There.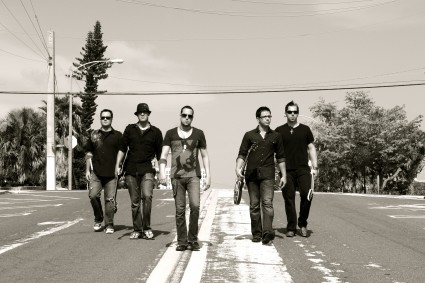 MUY IMPORTANTE!! Hollywood LoveScene is offering an exclusive download to those that sign up for their mailing list before the end of the month. The end of the month is TOMORROW! Get on it – sign up HERE.