Interview // Lauren Alaina (American Idol Finalist) 1
Interview with Lauren Alaina
American Idol Finalist – Lauren Alaina
Chrystal chats with Season 10 American Idol runner-up, Lauren Alaina, who actually auditioned for American Idol in Nashville.  Lauren talks about how it felt to sing with Martina McBride at CMA Fest, the best advice she's received from a celebrity, her favorite concert, and what's coming up after the American Idol Live Tour.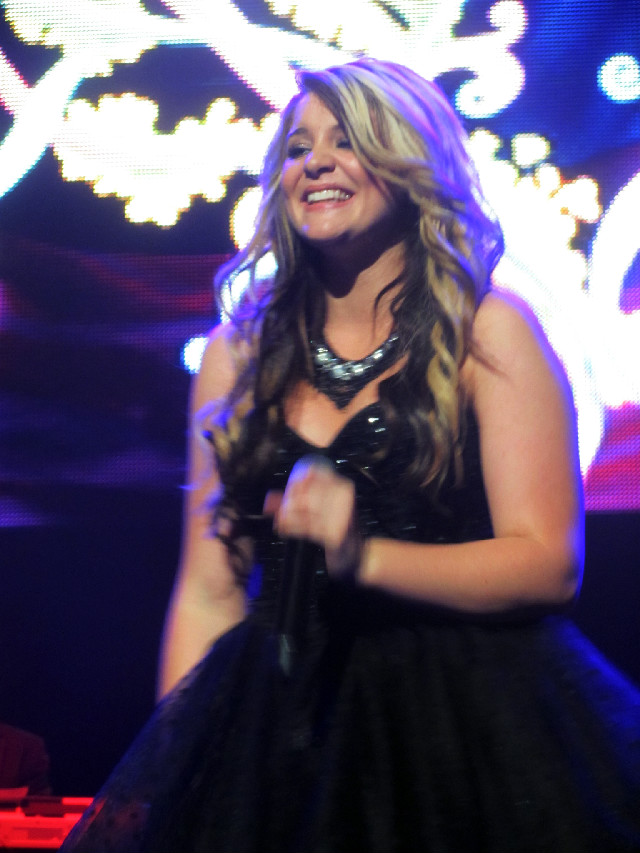 We also have interviews with Scotty McCreery, Paul McDonald (also auditioned in Nashville), and video fan reviews from the American Idol Live tour stop in Nashville. Stick around awhile and comment…because when You Tell Concerts, it's cooler!!
Video Credit – YouTube User: ladyme092964
for more news on Lauren Alaina!