Interview // Mike Mushok of Staind
Interview with Mike Mushok of Staind
In this interview, Mike Mushok of Staind shares how the band was able to get their big break without living in a city swarming with major label scouts.  Mike also talks about Staind's new self-titled album and what's coming up for the band in 2012.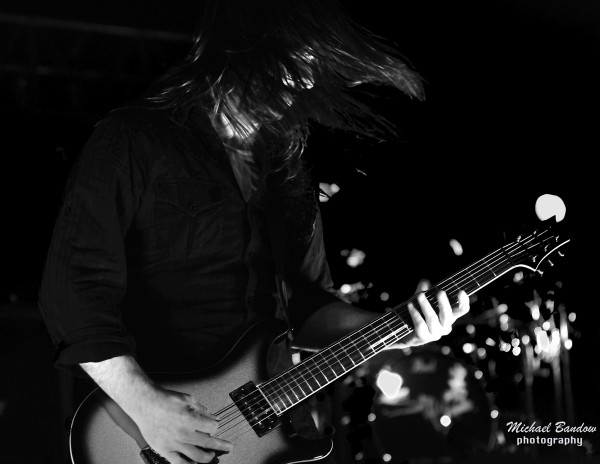 Buy the new album from Staind!
(Deluxe Edition contains a "Behind the Scenes" DVD)

in Des Moines!