Interview // Paul McDonald (American Idol) 1
Interview with Paul McDonald
American Idol Finalist -Paul McDonald
Chrystal talks with her favorite Season 10 American Idol contestant (who auditioned in Nashville), Paul McDonald. Paul discusses taking Idol less mainstream, how he felt about the show before his experience compared to after, coming back to Nashville, and what's in the future for him, The Grand Magnolias, and his fiancé, Twilight star Nikki Reed.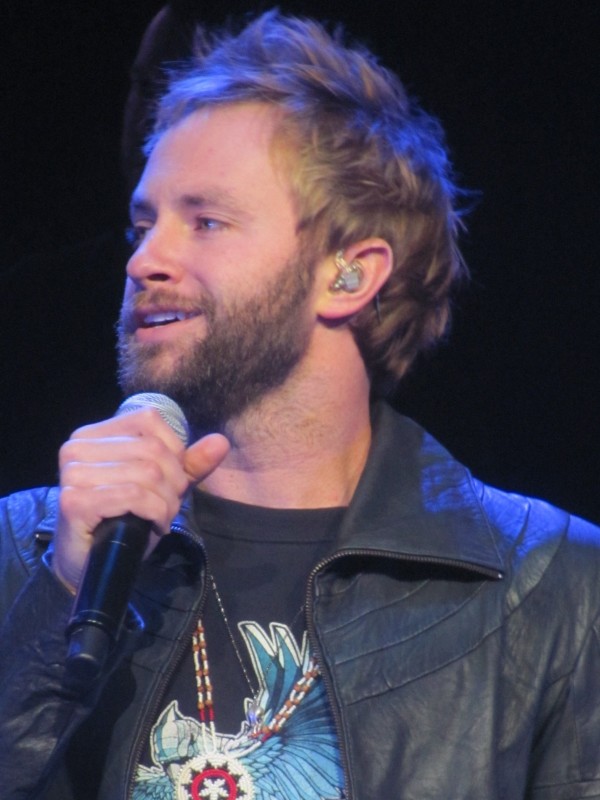 We also have interviews with Scotty McCreery, Lauren Alaina, and video fan reviews from the American Idol Live tour stop in Nashville.  Stick around awhile and comment…because when You Tell Concerts, it's cooler!!
Video Credit – YouTube User: ladyme092964
CLICK HERE for Photos and Video Fan Reviews from American Idol Live in Nashville!
If you're interested in the outfit Paul mentions the camera woman wearing,