Interview // Sonia Leigh
Interview with Sonia Leigh
Twenty-eleven was a big and busy year for singer/songwriter, Sonia Leigh, and after speaking with her recently (interview embedded above), it doesn't sound like things are going to let up in 2012. In fact, the momentum is only growing.
Sonia's name starting popping up this summer, during CMA Fest. She was working the press circuit and got some valuable stage time during Zac Brown Band's set at the big LP Field show in Nashville.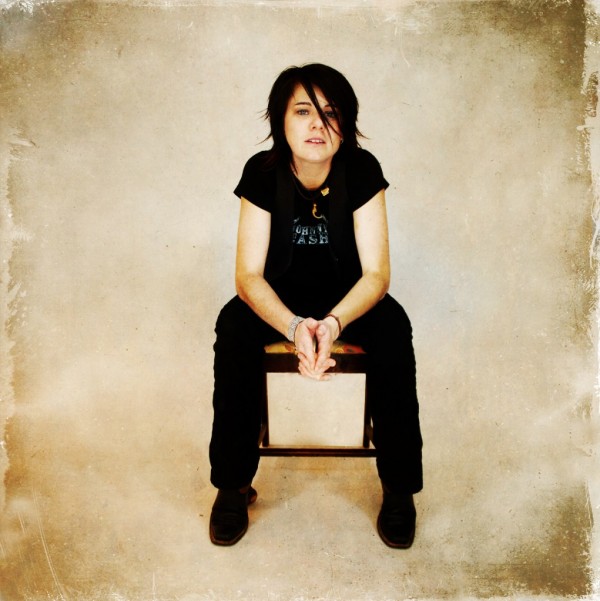 In September, Sonia released her debut album, "1978 December" on Zac Brown's "Southern Ground" record label, pushed the single, "My Name is Money" to radio, and filmed her first music video. She's been opening for Zac Brown Band, which even included a trip overseas.
Next year, Sonia Leigh has a slot on a tour with Country-rockers Brantley Gilbert and Grammy-nominated Eric Church.
Next month, Sonia Leigh will be playing a gig with one of her heroes, Willie Nelson, at the Tabernacle in Atlanta. The news was so exciting; Sonia and her band wrote a song about it.
Zac Brown Band came through Nashville a couple of weeks ago, and prior to their show at Bridgestone Arena, Sonia Leigh graciously stopped by Nashville's famous "new and preloved" record store, Grimey's, for an intimate, yet plugged in, in-store performance. She played a handful of songs off the album, gave a lucky raffle winner a pair of tickets to the arena show, and spent time meeting the fans and signing CDs and vinyl.
After talking to fans outside of the arena later that night, Sonia Leigh left Nashville with some new fans. One audience member stated,
"I think she's refreshing. She's not like every other cute, little, Country-Pop singer. She has a great voice…a wonderful quality to it."