Menew // Interview
Interview w/ Menew
Important information you should have gotten from this interview with Menew.
1. Menew is from Toronto Ontario Canada
2. The name of the band in pronounced Menu
3. Their most recent release is entitled "Of The Future"
4. They have performed on :
A) The Late Show w/ David Letterman
B) Hanging from a crane
C) With U2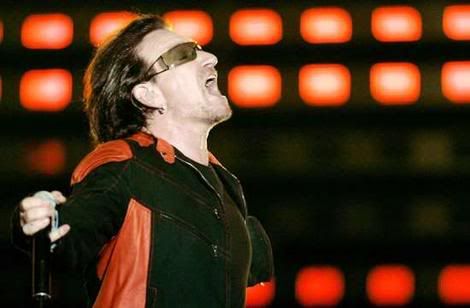 5. They are currently working on a time machine to travel in to the future.
The guys from Menew didn't like this picture too much…
so we took something a little more professional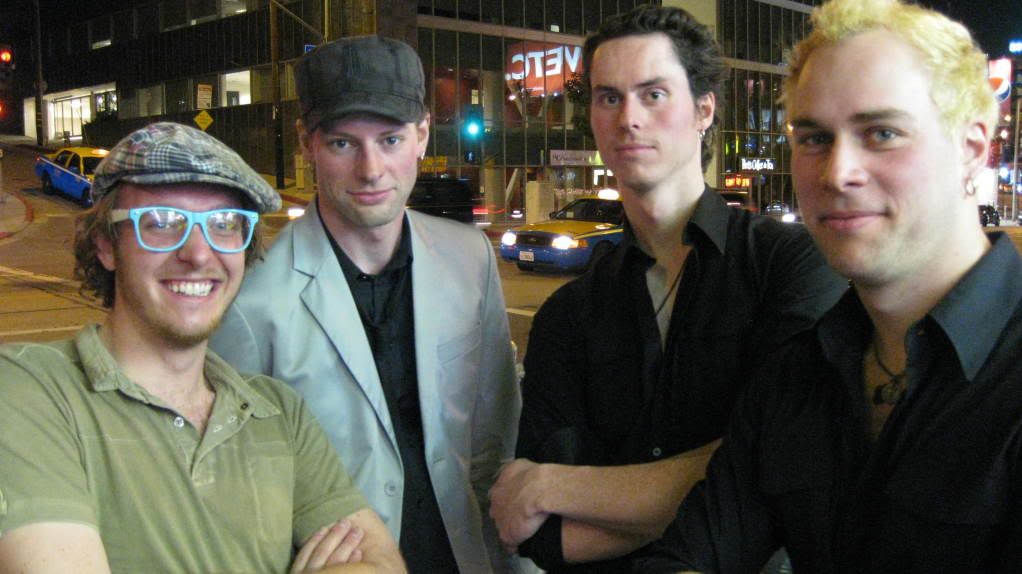 In addition to chatting with the guys I had the opportunity to see them perform at the Viper Room.  Unfortunately they were the opening act so the place was far from packed.  None the less Menew had an amazing stage presence and definitely know how to put on a show.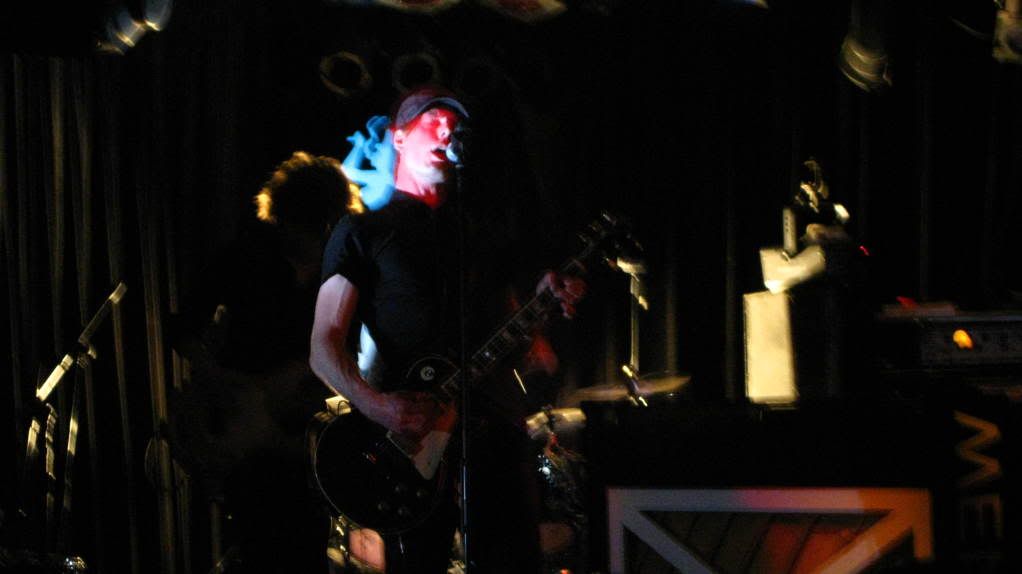 If you want to find out more about Menew and listen to their tunes check out their myspace