JFK of MSTRKRFT // Interview 1
Wow!  How did we luck out and score this gem of an interview? I must say that it was overwhelming to have the opportunity to chat with JFK, as it always is when you get to speak with someone that you respect and admire.
JFK of MSTRKRFT interview from Lorn Conner on Vimeo.
My favorite part of this interview was when JFK was telling us about his 3 most memorable concert experiences. Each of the stories sounded amazing and something I'd like to have witnessed. I am not sure what can top getting kicked out of a small European town by the Mayor for causing to much of a ruckus.
It was also pretty neat hearing about Teenage Riot Records from the top dog, as I have heard a lot about them and their artist recently.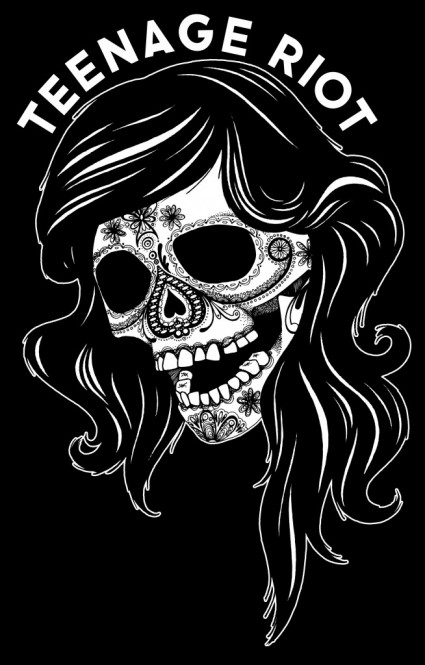 JFK & ST. MANDREW-Face Pump(Blende Remix)
Current Teenage Riot Records artists include:
JFK – http://www.myspace.com/jfkmstrkrft
Blende – http://www.myspace.com/blendeuk
St.Mandrew – http://www.myspace.com/stmandrew
Arcade – http://www.myspace.com/arcade
Teenage Riot Records PODCAST #1 – St. Mandrew by Teenage Riot Records