Music Loves Fashion @ The Riviera + Coachella Festival Friday
Friday was an interesting day filled with plenty of activity.  We got to the Riviera at about 11:30am to check-in, and even though I was told I could check in at 10am, our room was not ready and it took us about 2 hours to finally get it.  I could go through the whole story, but it's not that interesting and somewhat depressing.
The room is pretty great though…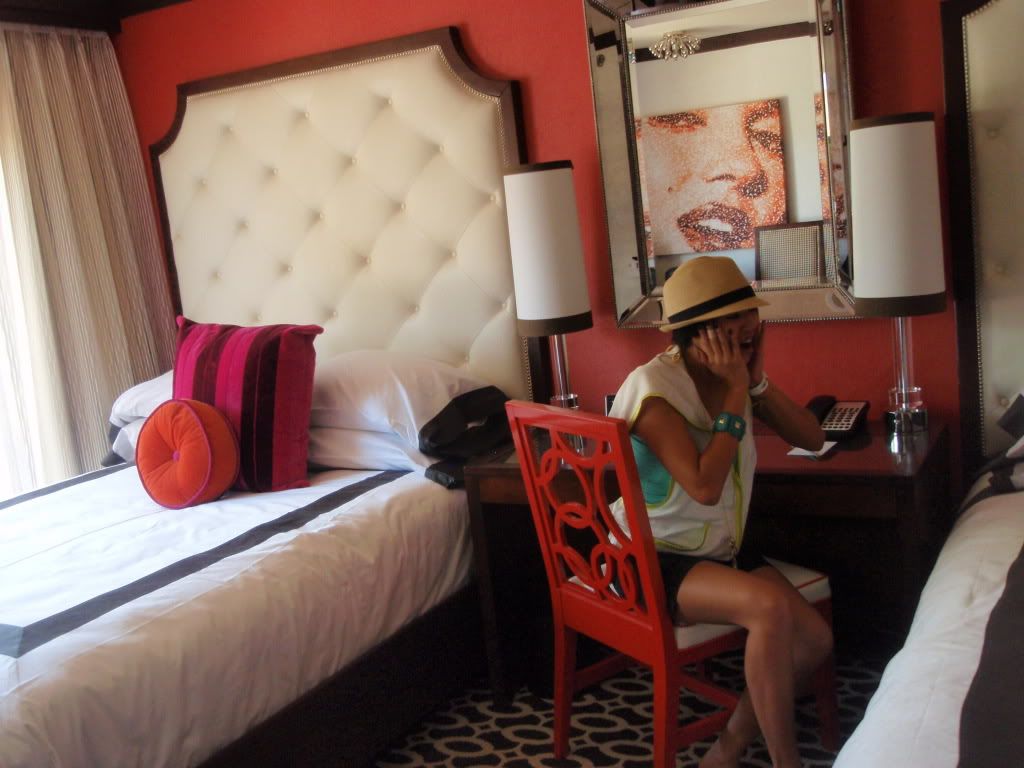 After making ourselves at home we headed out to the pool party @ the Riviera.  MR1X was there and it was complimentary Belvedere all in the house.  BBQ was also available free of charge!
Preston, from SayCheeseandDie.com, took a lot of pictures for us at the party and they will be posted up shortly.
http://www.SayCheeseAndDie.com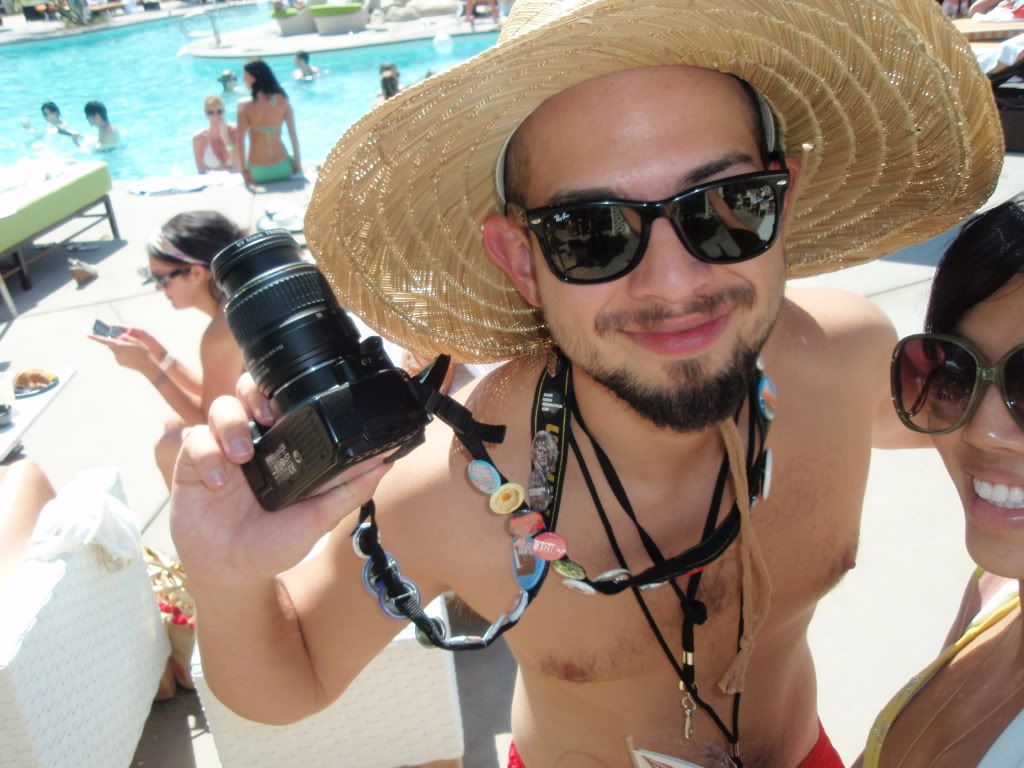 Team Name!  We couldn't think of a good team name so we just went with the easiest and most efficient, yet comical, choice.  TEAM NAME!
Then after the pool party it was time to hit up the Coachella Valley Music and Arts Festival.  We needed 5 tickets and lucked out finding 5 tickets into Friday's shows for a grand total of $20.  Thanks to Ghostland Observatory and State Farm Insurance for hooking it.  YTC loves you guys!
Ghostland Observatory was what I walked into.  Per usual, they rocked the house.  LASERS!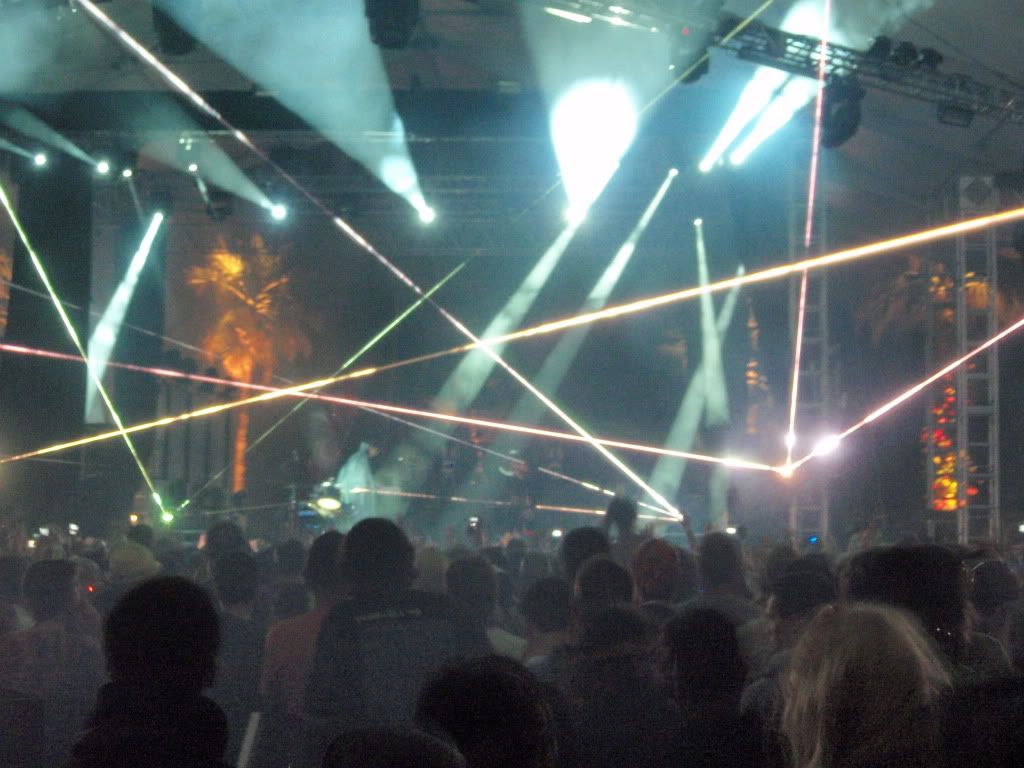 Then we headed over to Paul McCartney and met up with Josh and Lorn!!
There were FIREWORKS!
We never did make it to the Music Loves Fashion ballroom after party, because our party robot was shut down by the failure of Music Loves Fashion to provide the shuttle the promised us.  After an $80 cab ride back to the Riviera, making it back at 3:30am, we were already to pass out.
Highlight:  Ghostland Observatory fulfilling a dream
Lowlight:  Music Loves Fashion Shuttle Service