NeedToBreathe @ People's Court – Des Moines, IA 11/14/10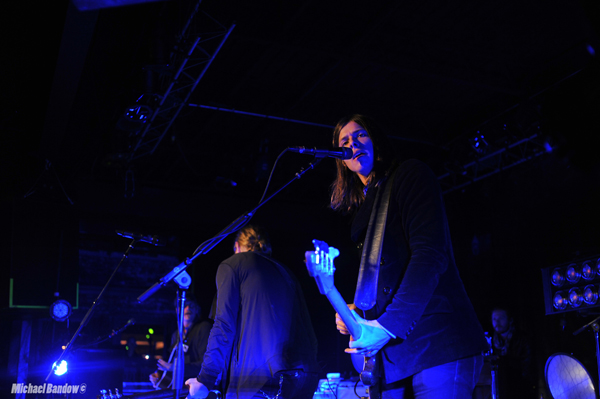 This show was a big surprise. I had never heard of these guys before, but I heard there was a buzz about them going around. When I arrived the place was packed, that's always a good sign. The crowd consisted of every age group. I saw mothers there with high school kids and the usual hardcore concert-goer's from Des Moines there as well. They came out on stage like seasoned rock stars. They have a new EP out entitled, "Live Horses." They had a real groove going on that night and everyone could feel it. I can't really lump these guys in any category. They kind of had a Black Crowes/Pearl Jam, Southern rock meets new rock feel to them. I loved them! I can see these guys being HUGE in another year or two, once everyone discovers them. I can't believe they are not getting constant radio play in Des Moines. Every tune they did was catchy and grooving.
Video from YouTube Channel: AlyGip
These guys have been around for 10 years. They must have paid their dues with clubs and touring based on how good they sounded – very tight! It was a rare treat to see such a talented band in a small club like People's Court. They have been really surprising me lately with the great bands coming through there. It's great to see Des Moines is finally getting noticed! These guys seriously rock! Go out and grab the new EP, Live Horses, and see just how good they are.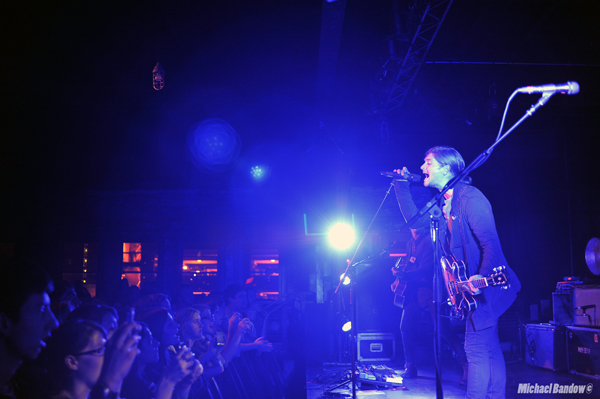 NeedToBreathe – Washed by the Water