Photos – 2013 Indies Awards with Metric, Matt Mays, and Diamond Rings @ Kool Haus – Toronto – 3/22/2013
Photographing the Indies was definitely the highlight of my week spent in Toronto at CMW. The awards shows honors Canadian artists in the independant music sector. This year attendance was open to the public, and the crowd was packed for headliners Metric and Matt Mays. Yukon Blonde, Cold Specks, and Caneilles were some of the other artists that got the crowd's attention.
Metric @ 2013 Indies Awards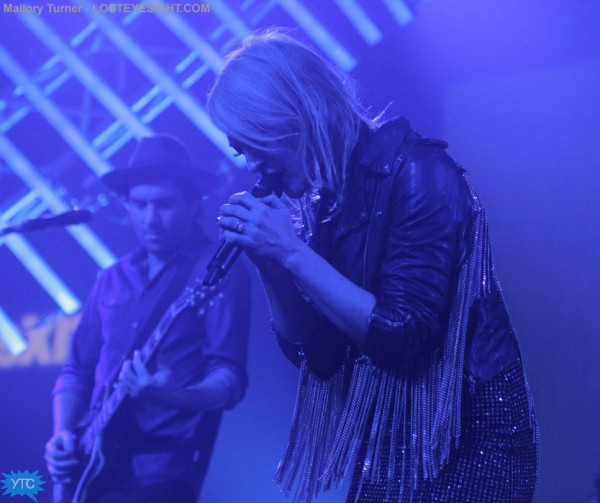 .
Matt Mays @ 2013 Indies Awards


Diamond Rings @ 2013 Indies Awards


Yukon Blonde@ 2013 Indies Awards


Cold Specks @ 2013 Indies Awards


Wooden Sky@ 2013 Indies Awards


Caneilles @ 2013 Indies Awards


360 @ 2013 Indies Awards


Cadence Weapon @ 2013 Indies Awards