Photos – LE CASTLE VANIA @ Dance 07/13/10
It has been close to two years since the last time I saw Le Castle Vania and, DAMN, was I missing out!  He has mad skills and an awesome Rock n' Roll vibe to his mix.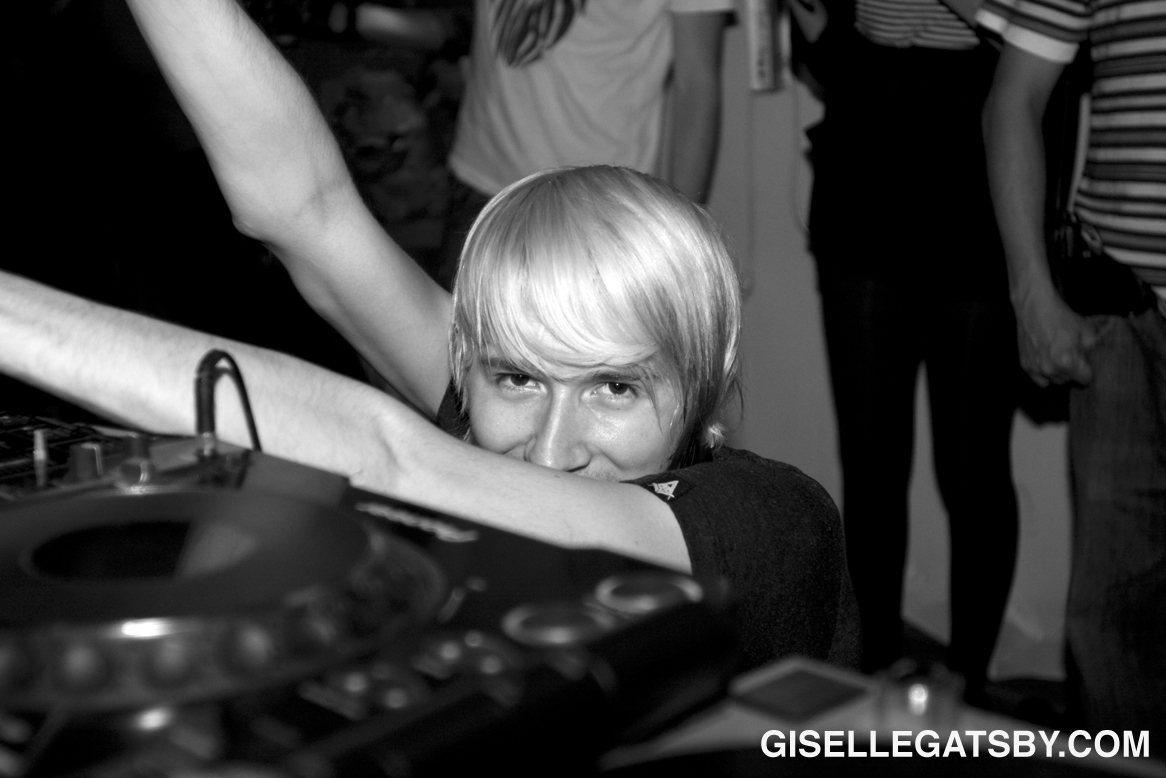 This was my first time at Dance and it blew my mind!  Why, you ask?  Well, the show was 18+, so people were actually dancing! That's right…dancing; not just 'throwing their hands in the air and waving them like they just don't care,' as is customary at most clubs nowadays. People were actually moving their feet to the rocking beat.  It was an inspiring thing to see.
Le Castle Vania – The Bulletpoof Tiger Mixtape Vol.1
Def will be seeing Le Castle Vania again and am glad I got to catch this intimate club set. -lorn
http://www.myspace.com/castlevaniadisco
Make sure to check out the photo album via Gisell Gatsby.