Ep.179 – RATATAT @ The Hollywood Palladium – Hollywood, CA
Ratatat @ The Palladium video concert review
This was the 3rd time I have seen RATATAT and I think by far the best.  They played what seemed to be a much longer set then their show at the Fonda last September.
One thing that was apparent at this concert was that a lot of folks were pissed about the floor access situation.  Some tickets did have a warning as to limited floor access but a lot of tickets made no mention of this issue.  This does make it more difficult to roll to a show at the Palladium late. I still love it as a venue and hope that the fire Marshall lets up a bit and increase the occupancy on the floor at the palladium.   -lorn
Here are some AMAZING Ratatat pictures from the show.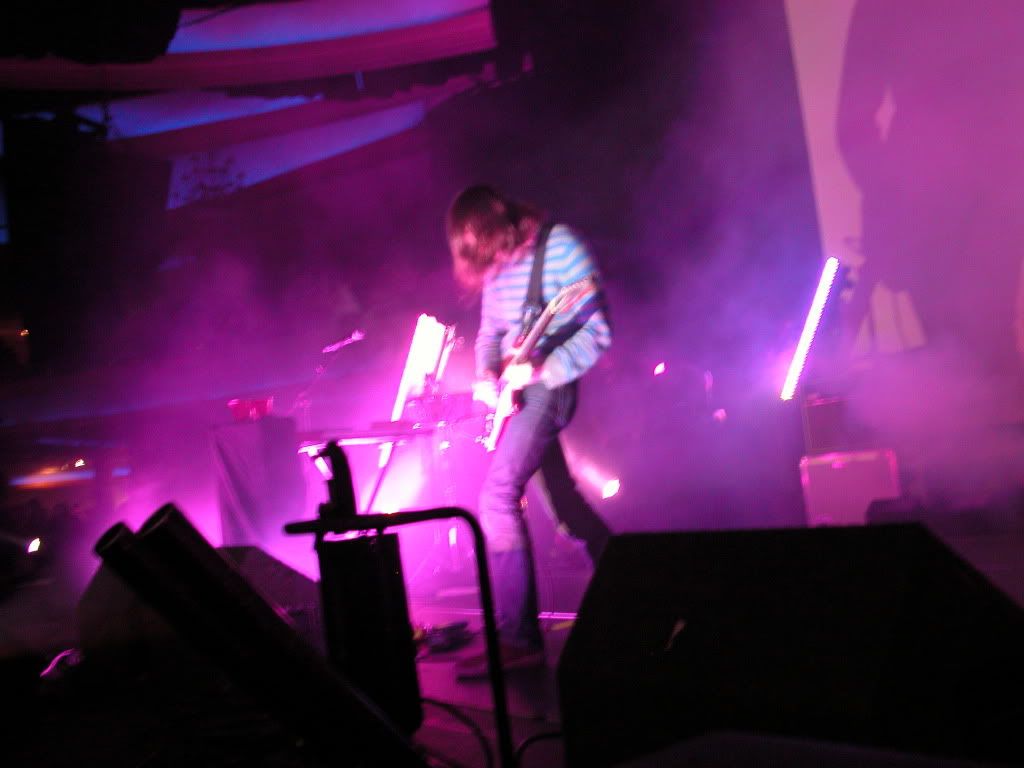 Now that is some guitar playing !!!
RATATAT set list 04/04/09 Hollywood Palladium

Mad props to the dudes from the RATATAT crew for hooking us up with the set list from the show.