Review – Rick Springfield @ Hoyt Sherman – Des Moines, IA 3/22/14
Review – Rick Springfield @ Hoyt Sherman
This was the third time I've seen Rick Springfield, the first two times he performed with his full band. This time around it was just Mr. Springfield! This intimate evening with Springfield was nothing short of amazing and proved he can definitely carry a solo show by himself.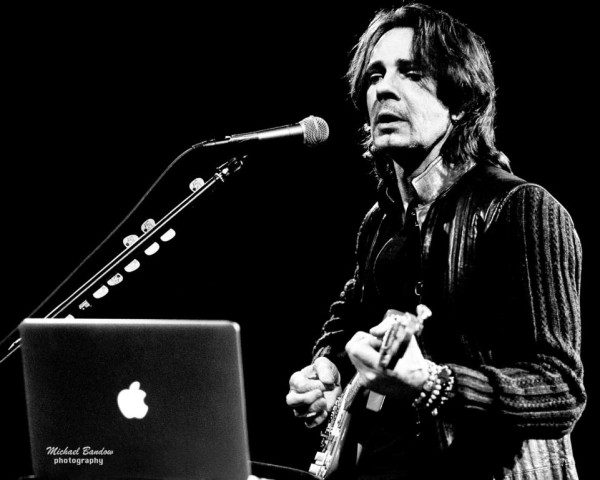 I never realized how great a guitar player he was until tonight.  As he played you could tell he was pouring his soul out. The set was a good 90 minutes long packed full of his big hits. "Jessie's Girl", "I Get Excited", "Don't Talk To Strangers" and "Affair of the Heart", all were done with a very emotional, raw, acoustic edge to them.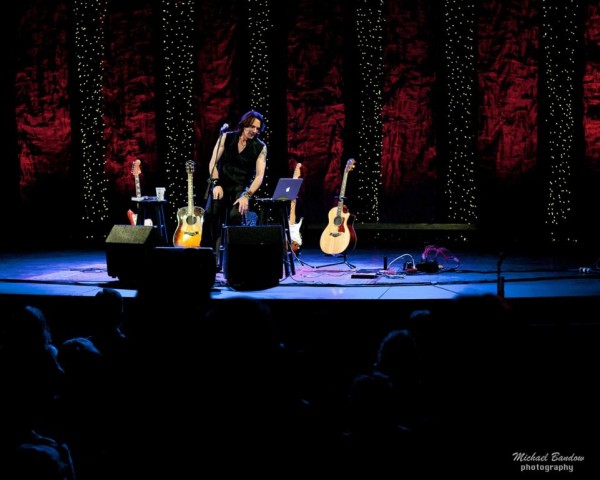 Before performing a song Rick was great about explaining the meanings and conceptions behind them.  One of the story's I found very touching was about the song "Father's Chair" which was written and dedicated to his late father. The show ended with an audience Q&A where Rick answered fans questions. If you are a Rick Springfield fan this is a can't miss show! There are still a few dates left on Rick Springfield's Stripped Down tour and then he's heading out on the road with Pat Benatar for the summer.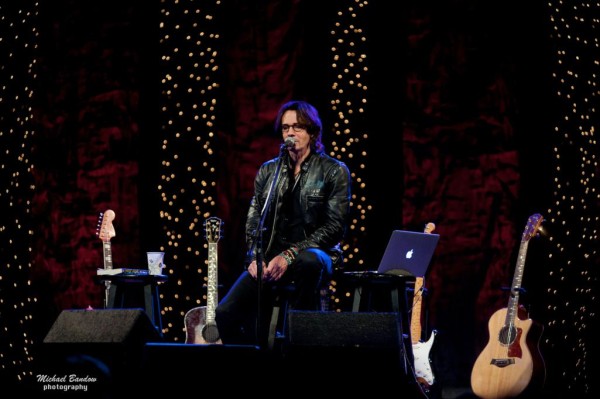 Photos: Rick Springfield @ Hoyt Sherman – Des Moines, IA