Review – Styx @ Iowa State Fair – 8/17/14
Review – Styx @ Iowa State Fair
Styx closed out the 2014 Iowa State Fair tonight with a bang. I have been lucky enough to see Styx several times over the years and they are one band that never disappoints. They blazed through a very tasty set that would surely satisfy any Styx fans appetite. "Fooling Yourself", "Lady", "Come Sail Away" were just a few of the classics the band graced us with.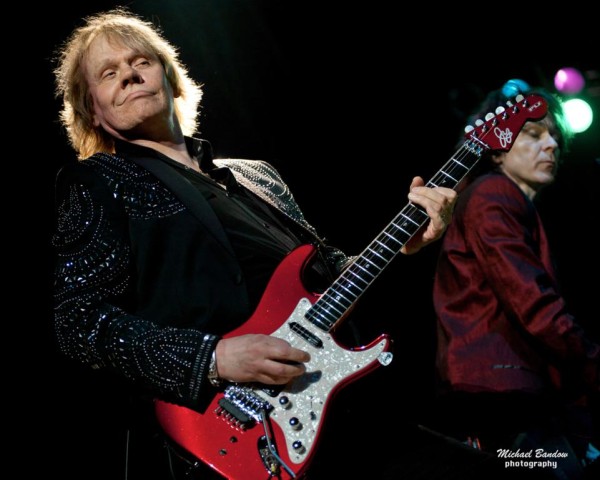 As usual guitarist James Young was on fire all night and kept thing rockin', and Pianist / vocalist Todd Sucherman has done an excellent job of filling Dennis Deyoung very big shoes. My favorite moment of the evening was when Tommy Shaw performed his always moving "Crystal Ball". He puts so much feeling into it, that every time I see these guys I spend the whole set anticipating it.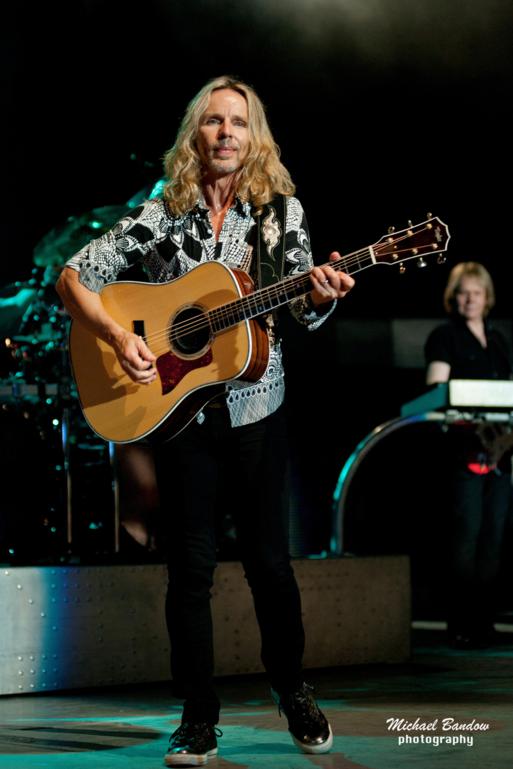 The show ended with the entire place on their feet singing along to "Renegade" which was magical to say the least. The only song missing I would have loved to have heard would have been "Suite" . All and all have to say that Styx still knows how to rock it!
Photos – Styx @ Iowa State Fair