South Bound (Allman Brothers Tribute) @ Waterfront Theater – Marina Del Rey, CA 07/21/10
Check out this fan review of Allman Brothers Tribute band SouthBound via  TV – lorn
If you're like me, you grew up listening to some of the greatest bands and musicians of our time. Led Zeppelin, Jimi Hendrix, Lynyrd Skynyrd, Neil Young, Bob Dylan… the list goes on and on. Last Saturday night, at the Waterfront at Marina Del Rey, Allman Brothers tribute band SOUTHBOUND rocked the house playing classic hits like Sweet Melissa, Ramblin' Man and One Way Out,  just to name a few.
With two guitarist, two drummers, a bassist and a pianist SOUTHBOUND was incredibly entertaining.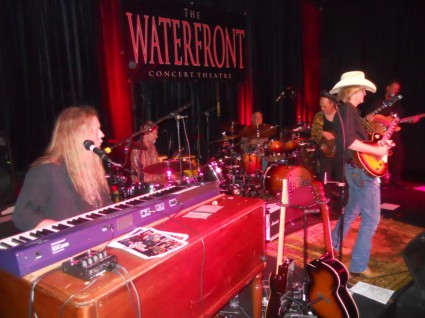 If you know the Allman Brothers, it was just like hearing them live. If not, you may hear some tunes you recognize and a ton of great music.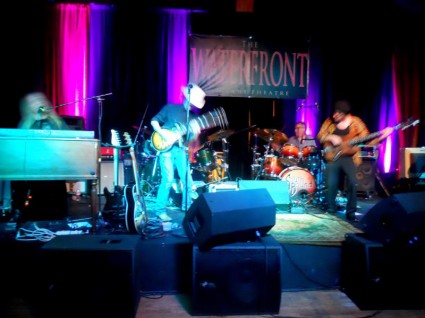 With fans of all ages, these guys had amazing energy and left the crowd screaming "Encore!!" This was probably one of;  if not THE BEST, tribute (or what they like to call "celebration") show I've seen.
The Waterfront is a great venue, not too big or overcrowded, and overlooks Marina Del Rey. I highly suggest rocking out with SOUTHBOUND at the Waterfront in the very near future. – TV
http://www.southboundmusic.net/