The Thrillcall.com SXSW – 2012 Photography Competition
The Thrillcall 2012 SXSW Photography Competition
You Tell Concerts is proud to announce that our very own, Michael Bandow, has been accepted as a contestant in the Thrillcall.com 2012 SXSW photography competition! This competition will include photographers from all around the country and showcase some of their greatest works.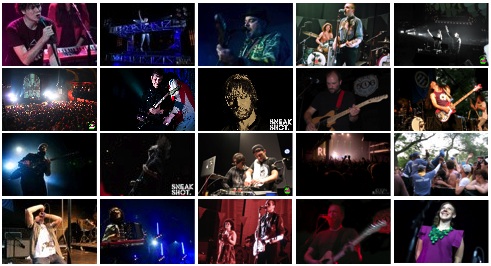 The winner of the competition will be awarded the glorious prize of a 2012 SXSW pass.  There are 12 other blogs involved in this competition and who ever receives the most  votes via  Thrillcall's Facebook page will be crowned the winner. The polls for this competition will open on Friday, and we could really use your help on this one.
So please make sure that you check out Mike's pics at Thrillcall.com and vote for him this Friday via Thrillcalls Facebook page.
Thanks again to all of you for the support over the years and to Thrillcall for allowing us to be apart of this competition.