Video – Thomas Sagstad, Mike Hawkins & Pablo Oliveros Ft. Gregory Boyd – "Just Be You"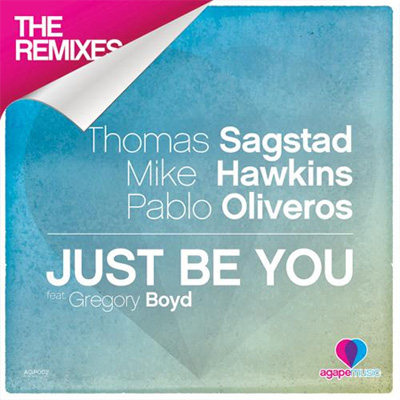 This brand spanking new vid is the third installment of a four part video saga in support of "Just Be You" the new single from Swedish producer Thomas Sagstad,Denmark Power Houses Mike Hawkins, Pablo Oliveros and vocalist Gregory Boyd.
This video series follow the travels of a young girl how is trying to find her self and come to grips with her identity. After watching all of the videos in this series I have to say this story is def one that I think we can all relate to in one way or another. "Just Be You" is now available for purchase on Beatport.
"Just Be You" Pt.3/4
Thomas Sagstad, Mike Hawkins & Pablo Oliveros
Ft. Gregory Boyd
"Just Be You" Pt.2/4
Thomas Sagstad, Mike Hawkins & Pablo Oliveros
Ft. Gregory Boyd
"Just Be You" Pt.1/4
Thomas Sagstad, Mike Hawkins & Pablo Oliveros
Ft. Gregory Boyd