Win Tix To – Bassnectar w/ Z-Trip,Big Gigantic and Amp Live @ RIMAC Arena – La Jolla, CA – 09/10/11
CONTEST HAS ENDED
Winners: Miranda Gutierrez and Jack Starkey
Win Tix To – Bassnectar w/ Z-Trip, Big Gigantic and Amp Live
@ RIMAC Arena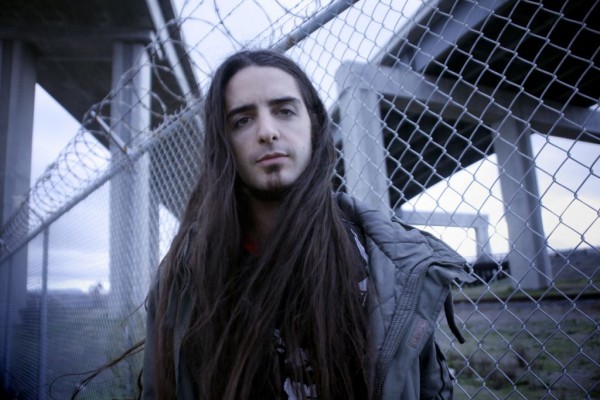 That's right SD Bassheads, the brain-rattling force which is Bassnectar is coming to get you!  On September 10th, the RIMAC Arena is going to be popping off like it has never popped off before.
For those of you who have seen Bassnectar before, you know that this show is going to be out-of-control. For those of you who have yet to experience Bassnectar, hold on to your horses!
This show is all ages, but no need to fret if you are 21+ and looking to get your drink on, because the RIMAC Arena will be fully equipped with a BEER GARDEN.
Tickets for this bad boy cost just $30 and are available while supplies last.
Bassnectar w/ Z-Trip,Big Gigantic and Amp Live – 7:30pm
RIMAC Arena – 9500 Gillman Dr, La Jolla, CA 92037
Tickets: $30
All ages
For those of you who are willing to try your luck and not buy tickets in advance, YouTellConcerts and the folks at Nederlander concerts are giving you the chance to WIN TIX for what is sure to be an epic night.
We are giving away two pairs of tickets, and there are two ways to enter this kick-ass contest.
There isn't a limit on how many times you can enter this contest between now and September 7th, 2011.  The winner will be selected at random on September 8th.
THERE ARE TWO WAYS TO ENTER:
1. Share and comment on this post letting us know why you should get to rock out with Bassnectar.
2. Follow @YouTellConcerts + @NederlanderLA + @Bassnectar and Tweet the following "Win tickets to @Bassnectar on September 10th @RIMAC from @YouTellConcerts and @NederlanderLA RT and click here: http://youtellconcerts.com/win-bassnectar-rimac"