Win Tickets: Chevelle @ Club Nokia – Los Angeles, CA – 4/25/12
Contest has ended
Its been several years since I have seen Chevelle live, but from what I remember these guys rock! If you don't believe me just watch the killer vid at the end of this post. They have released six studio albums and sold over 3 million albums in the United States alone. Chevelle has toured with bands such as Sevendust, 30 seconds to mars, Filter, Machine Head, Powerman 5000 and Evanescence.  Chevelle's music is often described as a mix of Tool and The Cure and I couldn't agree more.
Win Tickets: Chevelle @ Club Nokia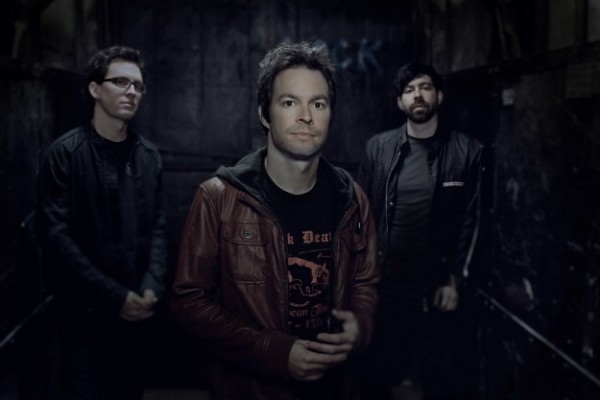 Tickets for this show start at $26.00 and are still available online
For those of you willing to try your luck and not buy tickets in advance, YouTellConcerts and the fine folks at Goldenvoice are giving you a chance to win a pair of tickets to see Chevelle at Club Nokia on April 25, 2012 .
Entering this contest is easy but you need to have a Facebook or Twitter account to enter! Simply like YouTellConcerts on Facebook, then leave a comment on our page letting us know why you should get to see Chevelle at Club Nokia, OR follow @YouTellConcerts on Twitter , tweet this post and let us know why you should get to see  Chevelle at Club Nokia.
The contest will be open until 2:00pm on Tuesday April 24, and the person with the best answer will win.
Chevelle – 7pm
Club Nokia
800 West Olympic Blvd, Suite A335, Los Angeles, CA 90015
Tickets: $26 -$31.25
All ages
Chevelle – Live @ KROQ's Almost Acoustic Christmas 2011