Win Tickets: Curren$y @ The Fonda Theatre – Hollywood, CA – 5/1/12
Contest has ended
Win Tickets: Curren$y
@ The Fonda Theatre
For those of you that are into hip-hop, Curren$y is what's up. He has been spitting for awhile and def has a lot of buzz around him right now. Curren$y started off in the rap game on Master P's No Limit Records, but it was only after tirelessly releasing a bout of mix tapes and then several studio albums that he finally got the attention of Warner Bros. Records, who signed him in early 2011. Curren$y is starting to get due credit for his spacey rap style and is sure to rock The Fonda Theatre.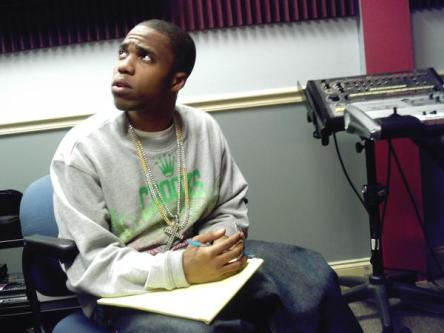 Tickets for this show start at $23.50 and are still available online
For those of you willing to try your luck and not buy tickets in advance, YouTellConcerts and the fine folks at Goldenvoice are giving you a chance to win a pair of tickets to see Curren$y at The Fonda Theatre on May 1, 2012 .
Entering this contest is easy but you need to have a Facebook or Twitter account to enter! Simply like YouTellConcerts on Facebook, then leave a comment on our page letting us know why you should get to see Curren$y at The Fonda Theatre, OR follow @YouTellConcerts on Twitter , tweet this post and let us know why you should get to see  Curren$y at The Fonda Theatre.
The contest will be open until 2:00pm on Monday April 30, and the person with the best answer will win.
Curren$y – 8pm
The Fonda Theatre
6126 Hollywood Blvd, Hollywood, CA 90028
Tickets: $23.50
All ages
Curren$y – Live @ Club Eve